MS: Population and Family Health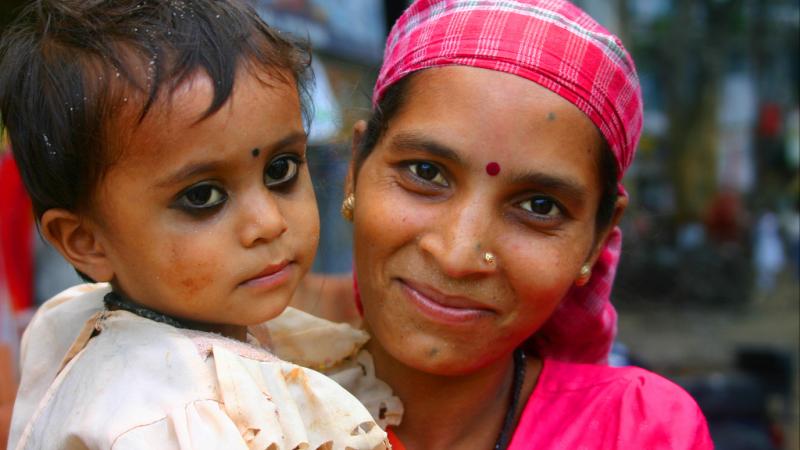 This 30-credit MS program is for individuals who have started their careers, and is designed to leverage the Heilbrunn Department's strength in integrated research and practice.  It will enable domestic and international professionals working in public health and related fields to develop and refine their technical skills related to the design, implementation and evaluation of public health programs in diverse settings. The MS program is designed to be flexible, tailored to the needs of individual students, and specifically intended to augment each student's professional skills and experience.  In addition to gaining technical skills, students will deepen their knowledge in a key concentration area of Population and Family Health, such as: maternal/child health; child, youth and family health; sexuality, sexual and reproductive health; and forced migration and humanitarian action.
Work Experience
The Department believes that student possession of real world experience elevates course and program dialogue; thus, the Heilbrunn Department is the only department at Mailman that requires previous work experience for enrollment in all degree programs.
Students are expected to:
Have three or more years' post-bachelor's degree work experience in public health or a related field or a doctoral degree (MD)
Have earned a GPA of 3.0 or better in their under-graduate degree and in any subsequent degrees as evidenced by their official transcripts
Score at or above the 50th percentile in all sections of the GRE or equivalent (GMAT, MCAT, LSAT or DAT)
If required to submit a TOEFL by the School, have scores of at least 100 for the computer-based test, including a minimum of 25 in the writing section.
As per the standard School application process, students will be required to submit a personal statement, official transcripts from previous colleges and universities, official transcripts of standardized test scores, CV and three letters of recommendation.
MS Requirements
This program is designed to be either completed in 9 months over an academic year or part-time over 2-3 years, not to exceed 5 years. Many classes are scheduled in the evenings to facilitate completing the program while working.
30 credits in total: 7.5 credits of required courses and 22.5 credits of elective courses. Required courses can be substituted with additional elective courses where the student can demonstrate they have already achieved the relevant competencies.
The required courses or equivalents are:
P6400 Principles of Epidemiology (3 credits)
P6103 introduction to Biostatistics (3 credits) 
Inter-disciplinary Seminar in Population and Family Health (1.5 credits)