New York City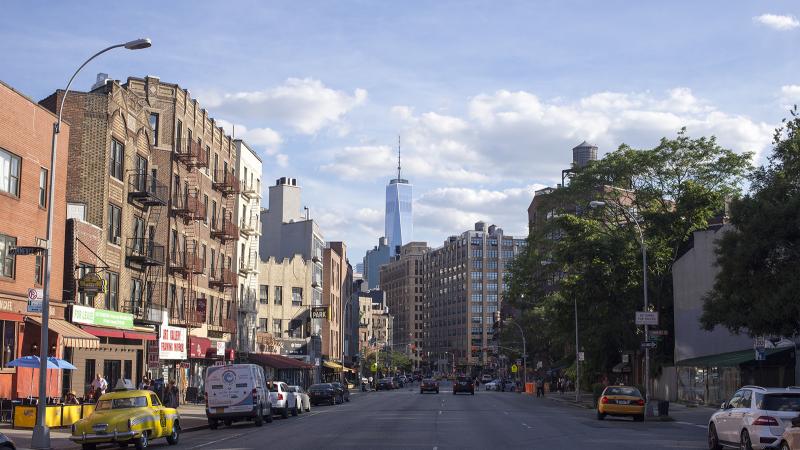 New York City—one of the most exciting cities in the world—is a public health hub where you can see complex health issues, programs, and systems up close. We collaborate with community-based organizations in our neighborhood and throughout the city to address critical local public health issues.
Students can build their network and gain valuable real-world experience through internships and practicum placements with one of the hundreds of government agencies, nonprofit organizations, and private-sector companies located in the city and greater metropolitan area, including the high-profile NYC Department of Health and Mental Hygiene, the United Nations, top hospitals, and consulting firms.
New York City is also our playground. Our northern Manhattan neighborhood, Washington Heights, is home to concert venues, museums, parks, excellent food, and so much more. The rest of the city is just a walk or quick bus or subway ride away. Whether you enjoy museums and theater, amazing architecture and historic sites, parks, sports, restaurants (24,000 in Manhattan alone!), or live music, you will find what you are looking for in New York —including many opportunities for free and low-cost entertainment. It's a great place to be a graduate student because it's alive 24 hours a day, seven days a week. Taking advantage of all New York City has to offer is essential to the Columbia Mailman experience.
Explore the City
Columbia University Arts Initiative