News
At Columbia Mailman, faculty continue to assess the impact of COVID-19 and identify ways to prevent the next pandemic.

In a faculty Q&A, Prof. A. Kayum Ahmed says he is committed to social justice in research and the classroom, with a focus on the "decolonization of human rights."

Columbia Mailman professor Claire Greene discusses her Centennial Grand Challenges project working with Venezuelan refugees in Ecuador.

Chronic toxicity tests conducted on behalf of Monsanto revealed certain products were toxic but they were not forthcoming about what they knew.
The Columbia Mailman Difference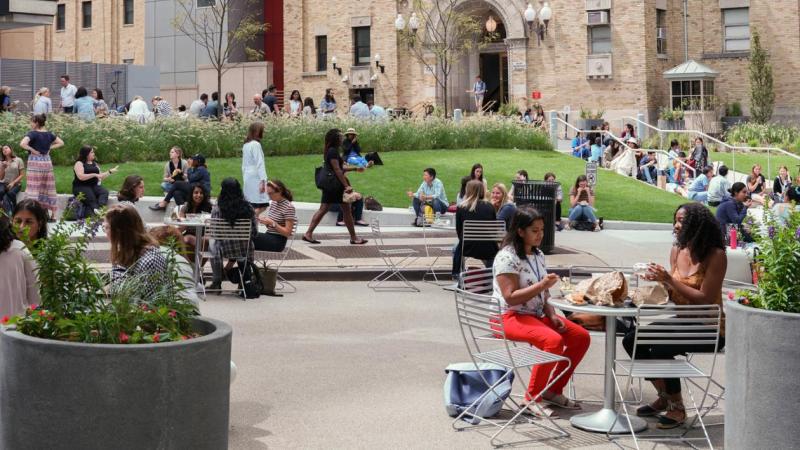 Learn more about our School and what makes us special.
Request More Information
National Ranking
Ranked #4 among national public health schools
Graduation Rate
After graduation 97% of students are employed or continuing studies
History
Founded in 1922 as the DeLamar Institute of Public Health
Alumni
More than 16,000 graduates worldwide in our alumni community