Featured Research
Columbia Mailman School research touches on every corner of public health. We lead these critical interdisciplinary University- or School-wide initiatives that leverage the capabilities and knowledge of our faculty, who work collaboratively across departments, disciplines, and methodologies.
Robert N. Butler Columbia Aging Center
This university-wide center informs age-related health and social policy through interdisciplinary research and education.
Explore CAC
New York City Pandemic Response Institute (PRI)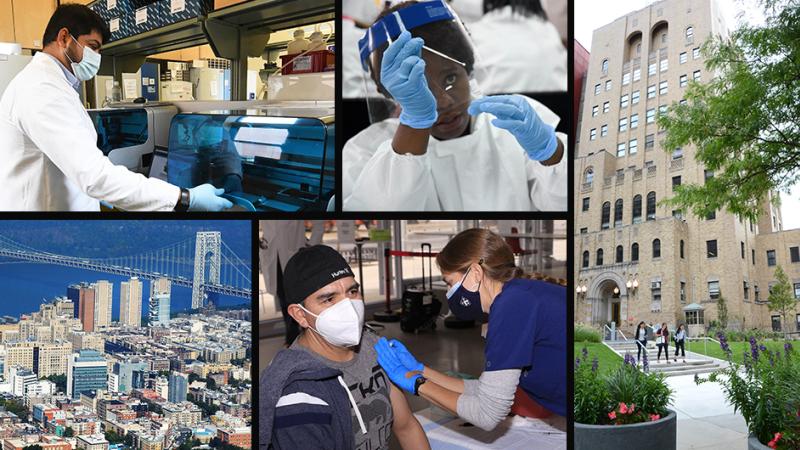 PRI is a landmark initiative designed to help prepare NYC for future public health threats – from infectious diseases to climate-related health emergencies – by advancing racial equity and elevating NYC as a model of public health preparedness across the globe.
Explore PRI
Our Work to Address COVID-19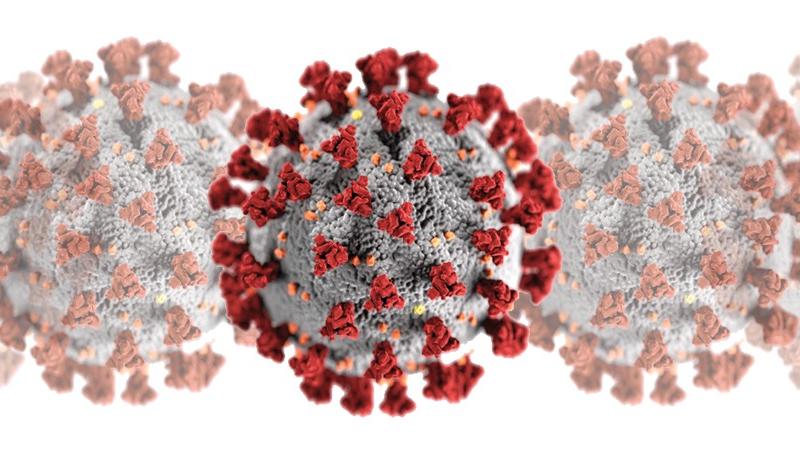 Since the novel coronavirus SARS-CoV-2 was first identified in Wuhan, China in late 2019, Columbia Public Health has been working on multiple fronts to respond to the spread of the virus.
Our Work to Address COVID-19