Executive and Professional Education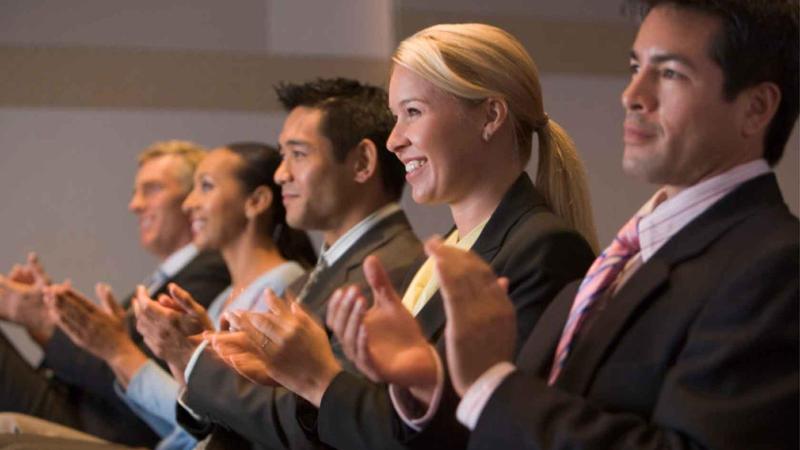 Columbia Mailman executive and professional education programs allow students to expand their knowledge, increase their skills, or earn a graduate degree without interrupting their career.
The Executive (EXEC) Programs in Healthcare Management (MHA/MPH) provide a unique interdisciplinary education across three areas of expertise: organizational leadership and management, health policy and public health, and health systems. The executive programs are designed for healthcare professionals who come from an extraordinary range of career fields including government agencies, hospitals, consulting companies, pharmaceutical corporations, insurance companies, finance, foundations and other healthcare enterprises. Columbia provides a world-class education shaped by faculty members in the Department of Health Policy and Management who are at the forefront of influencing the healthcare system. These instructors are experts in the field who are able to integrate current practical applications into an academic curriculum. Using a unique combination of teaching methodologies, including case studies, simulations, and collaborative learning, the EXEC Programs help students connect theories and models to the realities of the workplace. 
Learn More About Executive (EXEC) Programs in Healthcare Management (MHA/MPH)
Columbia's Online Master of Science in Epidemiology is a rigorous research degree program designed to provide working health professionals with the knowledge, skills, and credentials needed to engage in population health research.
Students gain a command of major concepts and techniques in epidemiology and a solid foundation in biostatistics with a focus on applied skills, including advanced modeling using SAS software.
Classes are held virtually during the first long weekend each month (Saturday, and Sunday) for 20 months, divided into five semesters. Faculty advisors offer office hours on the weekends that classes meet and are readily available by phone or email on weekdays throughout the month. It is not necessary to live in New York City to complete this degree. 
Learn More About Online MS in Epidemiology
The Part-Time Management Program (PTM) is a 28-month evening program geared toward candidates who are working and have at least one year of experience in a health-related industry. Courses integrate professional experience into the classroom, and provide the knowledge and skills needed for advancement in health services management and planning.