Epidemiology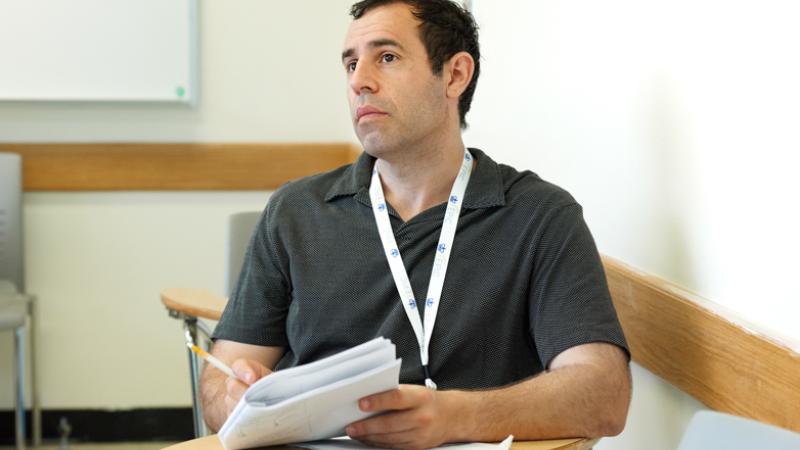 The MS in Epidemiology is designed to provide working health professionals with the knowledge, skills, and credentials they need to engage in rigorous population health research. Students are trained in the conceptual, methodologic, and biostatistical skills they need to conduct epidemiologic research.
Trainees develop expertise in both the foundational concepts that underlie study design and analysis and in the innovative methods that are changing and improving the practice of epidemiology. The degree can be completed full- or part-time.
As the MS in Epidemiology is designed for health professionals who wish to acquire the skills needed to conduct sophisticated epidemiologic research, the many public health integrative core courses required for the MPH are not required.
Careers
Students who complete the MS in Epidemiology have gone on to become independent researchers in academia, health departments, nonprofits, the pharmaceutical industry, and other areas.
Learn More
View competencies, course requirements, sample schedules, and more in our Academics section, and read our Master's Guidelines. 
Online MS in Epidemiology
The Department now offers an Online MS in Epidemiology for working health professionals. Visit the Online MS website for more information.
Contact Us