Dean Linda P. Fried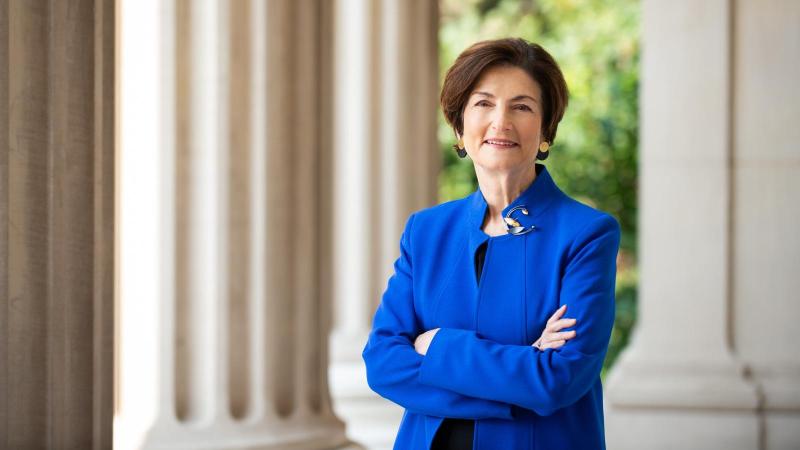 We have reached a pivotal moment in public health. As the mission, knowledge, and boundaries of the field continue to expand, there is an acute need for leadership to articulate the next-generation vision, develop innovative agendas for discovery, education, and translation into practice, strengthen our social compact for the public's health, and implement a new era of public health. As our School embarks on its second century, our commitment to the creation of cutting-edge knowledge and our pioneering efforts in the translation of science for maximum impact on the public's health position us to lead.
Today we are confronted by changing societal and global conditions affecting health—such as the climate crisis, globalization, urbanization, aging societies, and the increasing chronic and communicable disease burden. This is the world in which we live; one that poses new challenges and calls for a new level of innovation and leadership. These challenges cannot be solved only one person at a time—solutions must improve health for whole populations in order to protect each person's health. To find solutions to these new health challenges and advance our commitment to public health issues, the School draws upon the talents, ideas, and resources of all its constituents: our world-class faculty, exceptional students, dedicated staff, and enterprising and committed Board members, alumni, friends, and partners.
While the challenges are considerable, it is also an exceptionally exciting time. The Columbia Mailman School is capitalizing on the breadth and depth of our partnerships across Columbia University, the City of New York, and around the globe to share knowledge, build upon our history of creating ground-breaking models for partnership and impact, maintain an unwavering dedication to excellence in research and education, and play a leadership role in the design of public health for the future. We look to the future with a commitment to the values that have always shaped our work, including a fundamental focus on understanding and resolving health disparities in marginalized populations, advancing a human rights-based approach in the global context in which we work, and a continual grounding and learning from the very populations that we serve, both locally and globally.
I invite you to learn more about the Mailman School of Public Health, the impact the School has around the world and in our city, our research priorities, and educational focus. For those committed to addressing tomorrow's public health challenges, Columbia University Mailman School of Public Health provides countless opportunities to make a difference.
Linda P. Fried, MD, MPH
Dean, Mailman School of Public Health and DeLamar Professor of Public Health Practice
Professor of Epidemiology and of Medicine; Senior Vice President, Columbia University Irving Medical Center