Student Life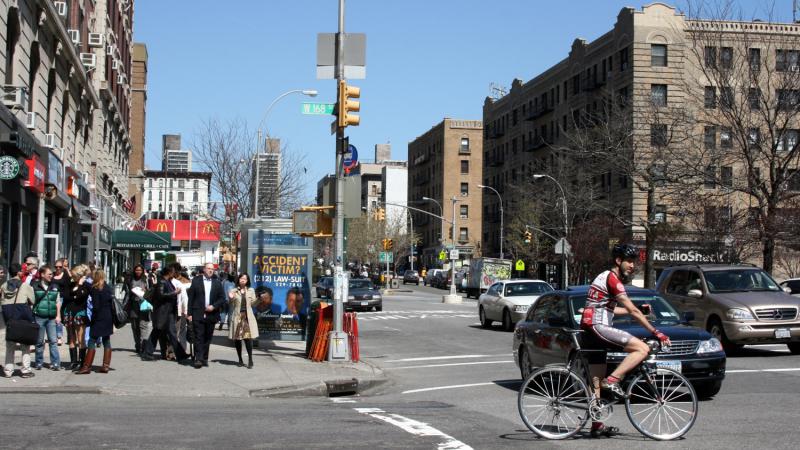 Opportunities abound to make your time at Columbia Mailman fun, memorable, and enriching. Campus activities and events, support services, and a nurturing environment help our students flourish and excel. Learning among a diverse and inclusive community, with students and faculty from around the world, fosters lasting friendships and informs your work to advance health equity. Events, lectures, and activities bring global public health leaders to campus and connect students to the local community.
The Office of Student Affairs can help you navigate the University and New York and connect you to academic support, services, and student groups and activities. The Office of Diversity, Culture, and Inclusion leads programs, events, and services for our community to advance our commitment to equity and inclusion.
Columbia Mailman is located on the Columbia University Irving Medical Center's (CUIMC) 20-acre upper Manhattan campus, home to students and experts in public health, medicine, nursing, and dentistry. This interdisciplinary richness plays out in the classroom and on campus, where future clinicians and public health experts learn, socialize, and work together to the benefit of all.
Many students opt to live at or near the CUIMC campus, located in the Washington Heights neighborhood, while others choose to live in other parts of the city. Easily accessible by subway, bus, or car, CUIMC is home to Columbia's graduate schools of public health, medicine, nursing, and dentistry, as well as a hub of student activity.
Our students also benefit from all that Columbia University has to offer, including its Morningside and Manhattanville campuses, a remarkable community of students and scholars, a global network, and extensive intellectual and cultural resources. Students can pursue their personal, professional, and academic interests through outstanding events, classes, libraries, wellness activities, and lectures across the University.
To learn more about CUIMC's housing and campus facilities, please visit: