Centers
Our research centers focus closely on specific areas and challenges within public health. Learn more about our research centers below.
Robert N. Butler Columbia Aging Center
This university-wide center informs age-related health and social policy through interdisciplinary research and education.
Explore CAC
ICAP at Columbia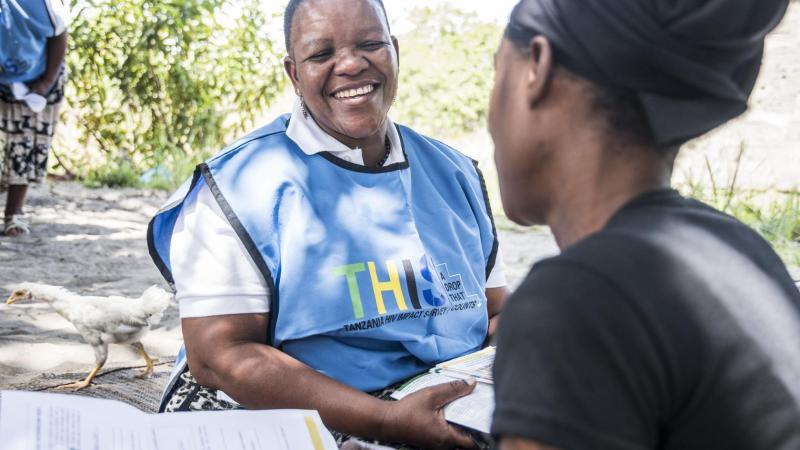 Working in more than 30 countries, ICAP transforms the health of populations through innovation, research, and global collaboration.
Explore ICAP
Center for Infection and Immunity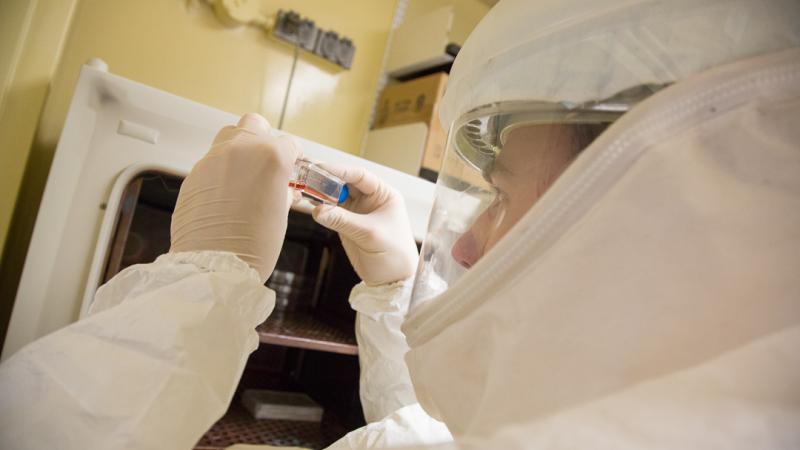 One of the world's largest and most advanced academic centers for basic and translational research in microbe surveillance, discovery and diagnosis.
Explore CII