Online MS in Epidemiology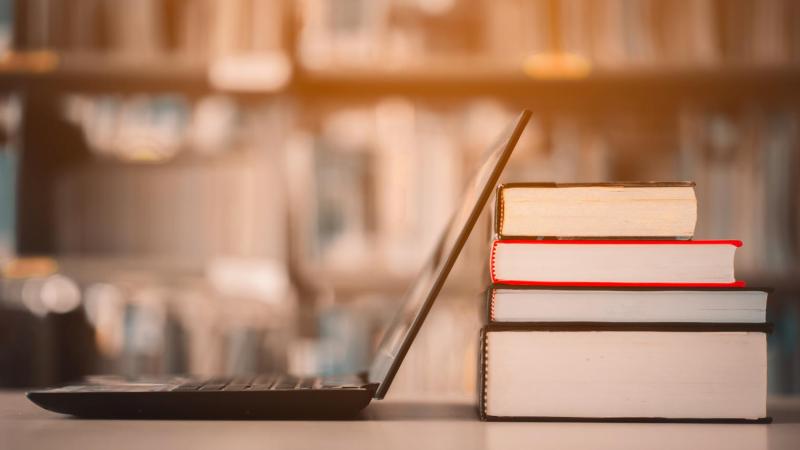 The Online MS in Epidemiology is designed to provide working professionals with the additional knowledge, skills, and credentials they need to advance in their career or pursue a new direction.
Online MS students gain a command of major concepts and techniques in epidemiology and a solid foundation in biostatistics. They acquire the skills needed to develop testable hypotheses and design research projects, from clinical trials to broad population studies.
The rigorous research degree program is designed for highly motivated professionals working in health departments, academia, pharmaceutical companies, hospitals, or other healthcare settings.
Our new online platform uses learning management systems to deliver course content. Many of our courses offer asynchronous learning which allows students to view recorded lectures and complete work and take examinations from the comfort of home or wherever they may be.
The virtual Online MS gives students the freedom to learn at their own pace. Materials and lectures can be viewed repeatedly to reinforce concepts. Students also have the flexibility needed to manage a full-time job, other responsibilities, and earn their MS in Epidemiology at a world-class institution.
On-Line Weekend Schedule for Busy Professionals
With an on-line weekend class schedule, the program is tailored to accommodate the professional and family obligations of working students:
Classes are held virtually during the first long weekend each month (Saturday, and Sunday) for 20 months, divided into five semesters.
Faculty advisors offer office hours on the weekends that classes meet and are readily available by phone or email on weekdays throughout the month.
Between program weekends, virtual of­fice hours/review sessions are scheduled for each course.