Be the Change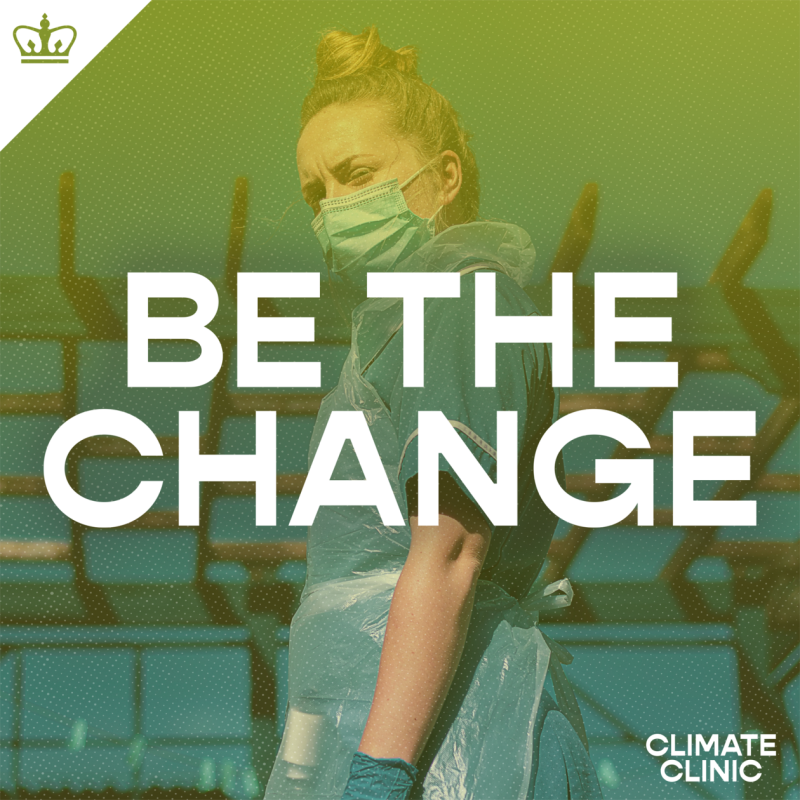 Epsiode Details
Be the Change: Episode 4: Greening our practices
In this episode, we speak with Gastroenterologist Dr Todd Sack, executive Director of the My Green Doctor Foundation. Todd shares with us his decades of experience in the field of climate and health, and introduces us to My Green Doctor - a transformative, efficient, cost-reducing programme available to all practices and organisations (link below).
Be the Change: Episode 3: Viewing Ophthalmology through a new lens
In the third episode of Be the Change, we speak with Dr Rengaraj Venkatesh (Chief Medical Officer at Aravind Eye Hospital, Pondicherry), about what makes Aravind a global leader in delivering Sustainable eye care, and the steps that Ophthalmic care units around the world need to be taking in order to tackle the climate crisis.
Be the Change: Episode 2: Moving the needle
In the second episode of Be the Change, we hear from Professor Hugh Montgomery (University College London) about the urgency of the climate crisis, and how health professionals across the globe must make the necessary changes over the course of the coming months (and certainly well before 2050 targets), to avoid impending catastrophic losses to our health from ecological collapse.
Be the Change: Episode 1: Sustainable Nephrology
In our first episode of Be the Change, we hear from Professor Raymond Vanholder (President of the European Kidney Health Alliance) on the exact steps that kidney care needs to take, in order to go green as part of a zero carbon future.
Learn More
Become a Member of the Global Consortium on Climate and Health Education Contact us for more information.
Join