Code Red - Deep Dive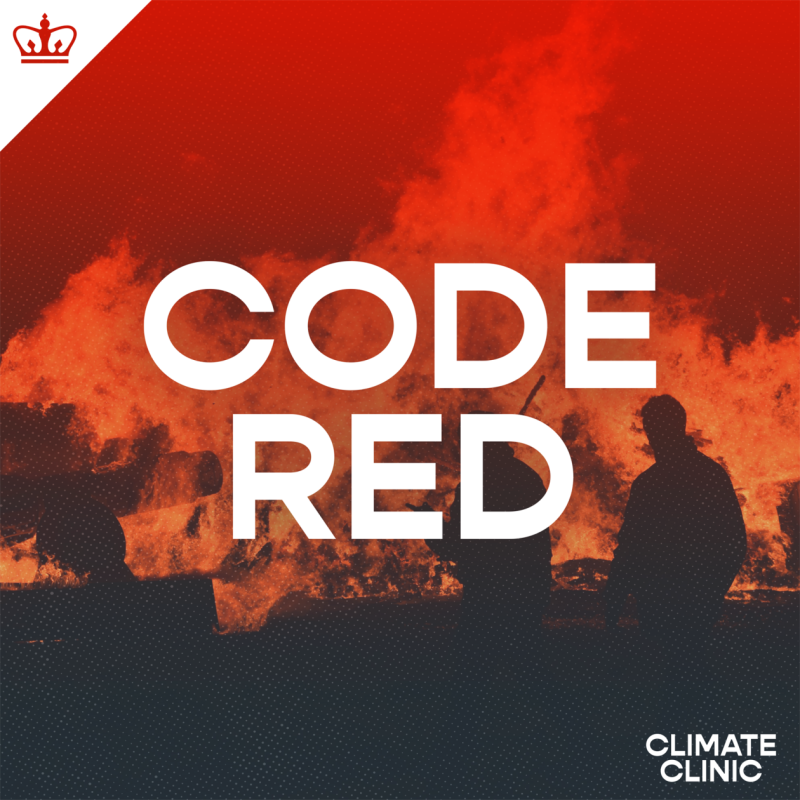 Episode Details
Code Red: Episode 2: Some more Sargassum
Code Red: Episode 1: "a monsoon on steroids"
Description: Our first episode takes us to Pakistan, where you will hear about the impacts of the unrelenting monsoon rainfall and subsequent flooding, from Dr Hina Shan (Assistant Professor in the Department of Public Health, National University of Medical Sciences) and Ikram Ullah (a community member whose family have been affected by the devastating crisis). Hosted by Dr Kristie Hadley (guest interviewer: Adesh Sundaresan).
https://open.spotify.com/episode/77CJLOpF9mr8Kc5DGuPHqW?si=t1f21GZBRSm-H...
Learn More
Become a Member of the Global Consortium on Climate and Health Education Contact us for more information.
Join