Financial Aid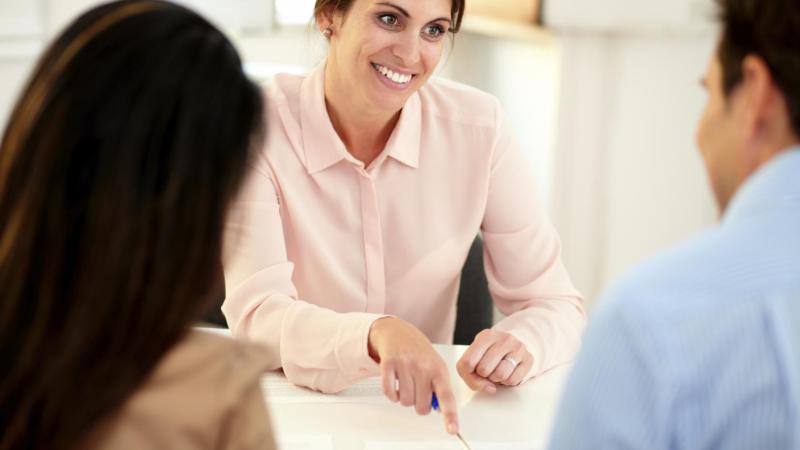 The Financial Aid Office is dedicated to identifying the best sources of financial support for Mailman School students. Financial aid packages can include a combination of institutional funds, loans, and student employment opportunities.
Awards are based on the expected student contribution and the standard student budget, which is created each academic year to account for variable costs. Students should evaluate the standard budget when planning for the upcoming academic year.
When calculating the student budget, special accommodations may be made for students with additional expenses like child care or a computer purchase. Students should set up a meeting with a Financial Aid Officer to discuss. Note: It is very uncommon for financial aid to make accommodations for anything other than rent expenses, a one-time purchase of a computer, or child care.
For information on tuition and fees please visit our Tuition and Fees page to see current costs.
To schedule an appointment with a Financial Aid Officer, please our plan a visit page.
Important News: On August 24, 2022, President Biden announced that the US Department of Education wil forgive $10,000 in student loan debt to existing borrowers who received loans by 6/30/22 with incomes below $125,000 (or $250,000 for married couples) and $20,000 to those who also received Pell Grant assistance as an undergraduate.  At the same time, the pause in student loan repayment and interest that began in March 2020 wil be extended one last time to December 31, 2022.  There are also proposed regulations to simplify repayment obligations and minimize the accumulation of interest.  Additional details will follow from your loan servicer and the Department of Education, but you can learn more at https://studentaid.gov/debt-relief-announcement.
Develop a Budget
There are five steps involved in developing your in-school budget:
Identify your financial goals (i.e. what you need vs. what you want)
Calculate your non-loan financial resources (i.e. grants, jobs)
Estimate your education expenses (i.e. tuition/fees, books, supplies, etc.)
Estimate your living expenses (renting vs. housing)
Do the math. A deficit, if any, represents the amount you may need to borrow.
For any related questions or information on waiving your health insurance fee, please contact Student Health Services at 212-305-3400 or visit the Student Handbook.
Savings
It is important that you build up some form of liquid savings that can be used prior to arriving on campus. This will help you cover initial costs such as the first month's rent, security deposits, moving expenses, etc. while waiting for your financial aid to deposit into your student account.
All students who enroll in a degree program must arrive in New York City with at least one month of living expenses (preferably two), as the federal loan disbursement process does not take place until two weeks into the start of every semester.
If you have any further questions or concerns please email us.