The Application Process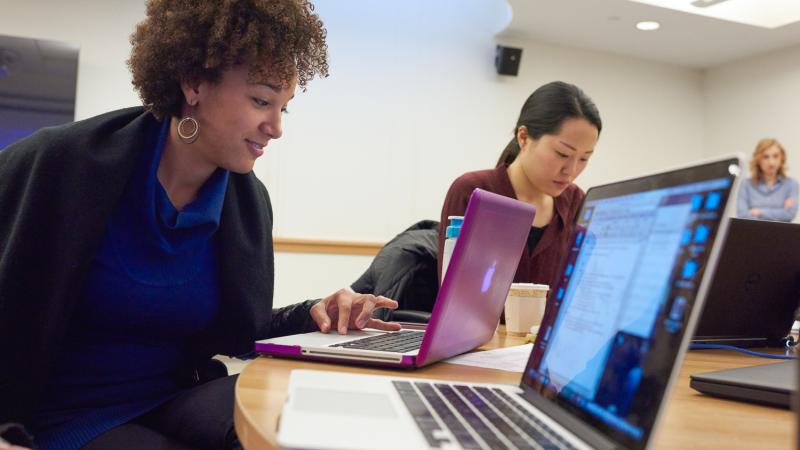 Start the application process early. We recommend allowing sufficient time -- before the semester in which you intend to enroll -- to gather recommendations, transcripts and other materials. Please also review the minimum work experience requirements to ensure you qualify for a specific program.
Eight-Step Process
Choose a Program of Study
The Mailman School offers MPH, MS, MHA*, PhD and DrPH degrees. Explore which degree is right for you and learn more about available degrees.

Identify a Department of Interest
Browse the Department pages and use the Degree Finder to identify the area of study that's right for you. Some departments have different admission requirements for their programs.

Identify Certificate(s) of Interest
If you are applying to the two-year Columbia MPH program, you can identify a Certificate choice. You can also defer that decision until your first semester. While most certificates are open to students from all departments, some limit entry to students from specific departments.

Check Deadlines

Gather Application Components

Talk to Us. Certain programs and departments may conduct telephone outreach to applicants in order to provide and obtain additional information. If we get in touch, we will use the phone number you provided in your application.  
*Students applying for the MHA degree may also apply through HAMPCAS.