About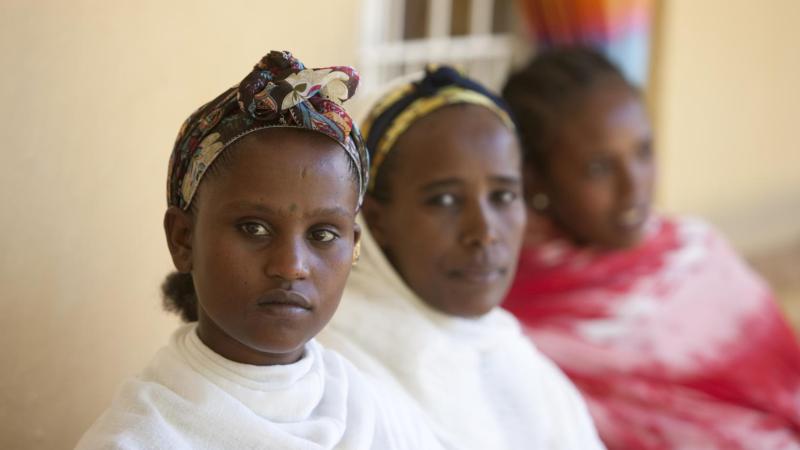 We work to make safe motherhood a reality for women in developing countries
 
The Averting Maternal Death and Disability Program (AMDD) is part of the Department of Population and Family Health in the Mailman School of Public Health at Columbia University in New York City.
We help strengthen national health systems to provide emergency care for all women experiencing life-threatening obstetric complications. We conduct research and policy analysis, lend technical expertise, and advocate for solutions that reduce maternal and newborn mortality.
Since 1999, we have worked with partners in over 50 countries in Africa, Asia, and Latin America. Learn how AMDD has evolved over the years to meet changing needs in maternal and newborn health.
Recognizing that maternal health is a basic human right, AMDD works with partners worldwide to stimulate new thinking and generate evidence-based solutions to improve maternal and newborn survival. AMDD supports action and intervention to strengthen overall health systems so that whenever and wherever emergencies happen – from home to hospital – lives will be saved by effective and timely response.
We believe in a world that respects and upholds the dignity of all women and their basic human right to survive pregnancy and childbirth and to receive quality, respectful healthcare. We believe in taking a critical look at the overall health systems that are meant to support – but all too often do not support – women and their newborns. It isn't enough to simply examine these systems; we work collaboratively and innovatively to transform and strengthen them. Strong health systems are an important solution to broader global issues of poverty and inequity.
AMDD works in partnership with governments, United Nations agencies, and non-profit organizations to build evidence, devise strategies, and implement programs that provide life-saving emergency obstetric and newborn care (EmONC) on a national scale.  We also engage global, national, and local policy and decision makers, public health leaders, and experts in support of solutions that reduce maternal and newborn mortality.