Ethnography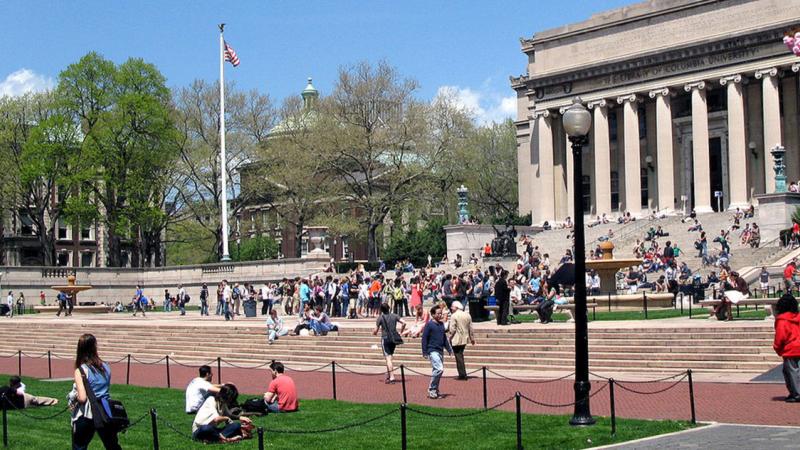 SHIFT's ethnographic work examines and analyzes students' experiences of socializing, sex, sexual assault and sexual health. The ethnographic research will help us describe the range of practices and experiences that may be categorized as sexual assault. It will also help us understand the circumstances under which satisfying and consensual sex are most likely to occur.
The ethnography, which took place from August 2015- January 2017, consisted of:
individual student interviews;

key informant interviews with community members, administrators, and others who have particular knowledge of key dimensions of student life (including student leaders);

student focus groups, and

participant observation.