Events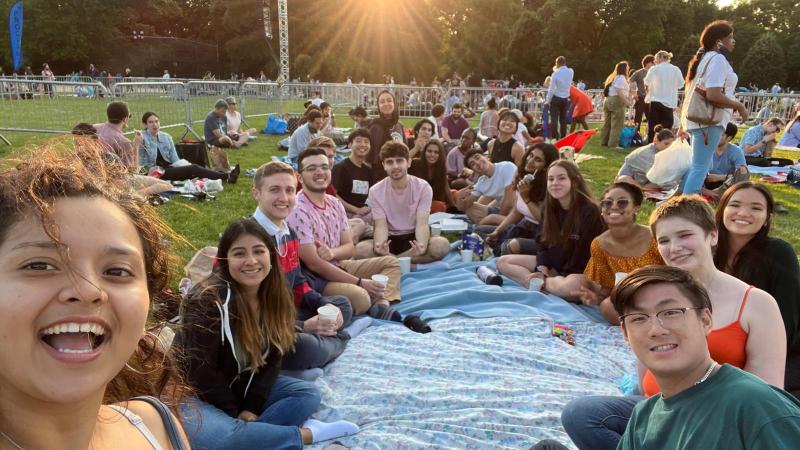 The bi-weekly BEST seminar series covers a wide array of topics including: cardiovascular and pulmonary disease research, health disparities, research methods, community-based research, clinical applications, grant-writing, and careers in public health.
Talks from previous years include:
a. "Putting Mental Health Disparities in Place," Dana March, PhD, Assistant Professor Epidemiology, Columbia University
b. "Race and causal inference in health disparities research:  moving  away from our circular slump towards effective interventions," Emma Benn, DrPH, Associate
Professor of Population Health Science and Policy, Icahn School of Medicine at Mount Sinai
c. "Data Science in Public Health," Jeff Goldsmith, PhD, Associate Director of Biostatistics, Columbia University
d. "Mobile Health Technologies: What Your Smartphone Can Tell About You," Jihui Lee, PhD, Postdoc, Postdoctoral Associate in the Division of Biostatistics & Epidemiology, Weill Cornell Medicine 
Social Activities
BEST offers a host of opportunities for participants to mingle with graduate students and faculty and visit New York City landmarks. 
Past events have included:
Walks over the Brooklyn Bridge

Canvas Painting 

Broadway Shows 

Mets and Yankees Games

Picnics in Central Park

Pottery Painting