MoTeCH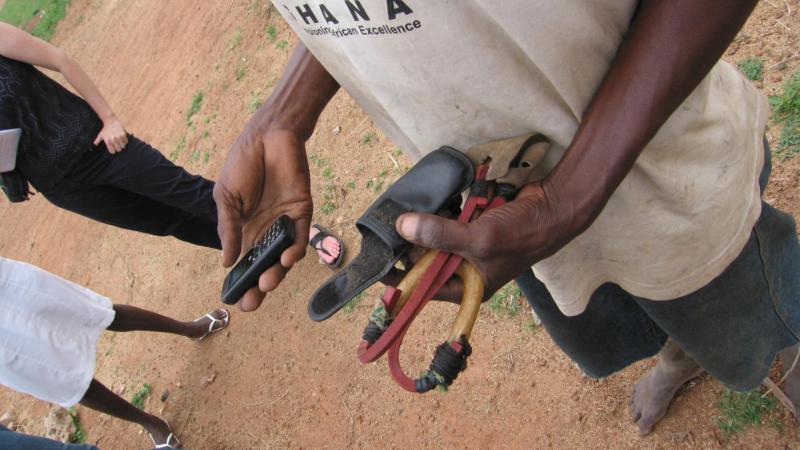 The MoTeCH project filled critical knowledge gaps with research on the feasibility of utilizing phone technology for reforming routine health information operations and improving community healthcare worker efficiency and health service effectiveness in Ghana. 
MoTeCH supported the national scaling up of a community-driven approach to health care services that was launched by the Ghana Ministry of Health (GHS) in 2000 to reduce maternal and childhood mortality. This approach, known as the Community-based Health Planning and Services Initiative (CHPS), relocated nurses from clinics to communities and mobilized evidence-based strategies such as volunteerism and social support to enhance work processes and improve health outcomes. Previously, community-based healthcare workers spent vast amounts of time recording service encounters on patient cards and manually aggregating data for monthly reports, but this information was not used to enhance their daily work. The previous system did not allow individual-level data to be used to guide the clinical decision-making processes.
MoTeCH conducted testing to determine whether the adaptation of existing mobile phone technology addressed these problems by significantly easing information capture and feedback for community-based health care workers, thereby improving their efficiency and effectiveness. In addition to data collection, MoTeCH supported information feedback capabilities, via alerts and reminders to community-based nurses and health information messages as well as personalized reminders to pregnant and new parents to increase utilization of health services.