Mission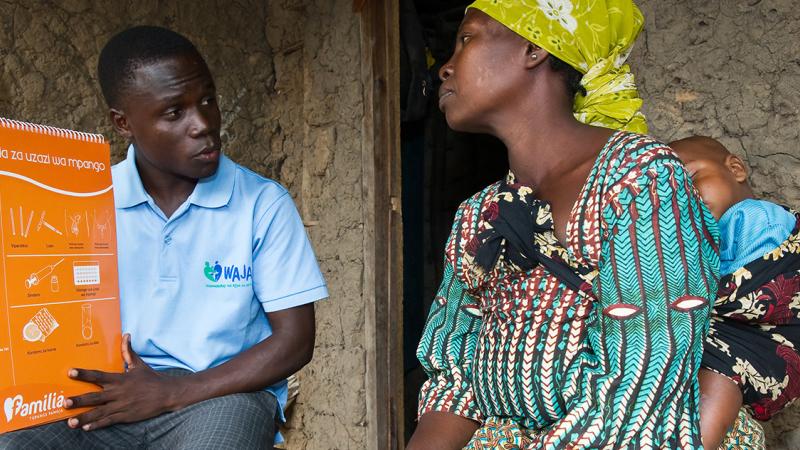 ARCHeS' mission is to enable health systems to work better for vulnerable communities and to advance population health in low-resource settings. We pursue this through sustained national and academic partnerships focused on large-scale implementation and research, to measure the impact of health care delivery on people, communities and populations. We, in turn, inform evidence-based policy and practice. 
The ARCHeS program is based on two core principles:
Embedded Partnership: We work side-by-side with our partners at every level of the health system with a primary goal on local ownership and achievement.
Sustainability: We focus on longitudinal engagement and sustained impact by integrating with existing policies and practicing community dialogue.