Why Us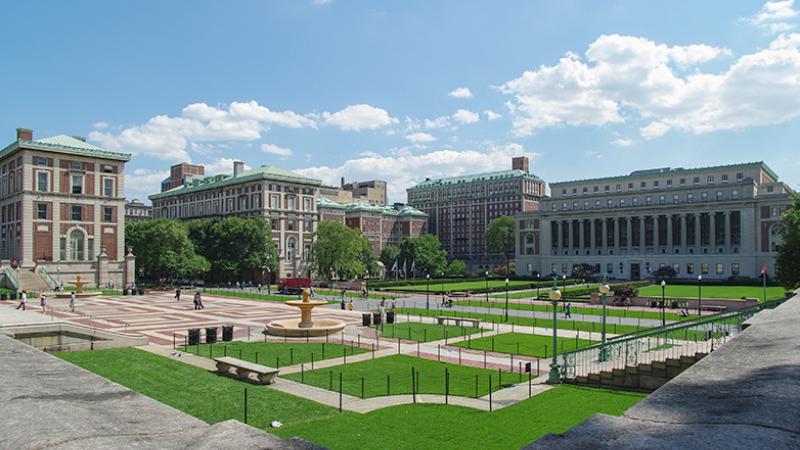 Why consider working with us? The Mailman School of Public Health is one of the most innovative research institutions in the world with a long history of thought-leadership and ground-breaking public health research. Our faculty is comprised of globally respected and award winning experts. We have proven experience in collaborating successfully with our corporate and public sector partners. And we are eager to apply our capabilities and knowledge to real-world challenges for the benefit of your customers, employees and society. 
Now more than ever, academic collaborations with the public and private sectors are critically important for corporate innovation and positive societal impact. Columbia Mailman looking forward to our collaboration. 
Welcome—learn more about our ground-breaking collaborations and capabilities and contact us to discuss your ideas for a successful collaboration.
Sign up for Transmission
Receive updates about research and news from Columbia Mailman School of Public Health via our weekly newsletter.
Subscribe