About Columbia Mailman School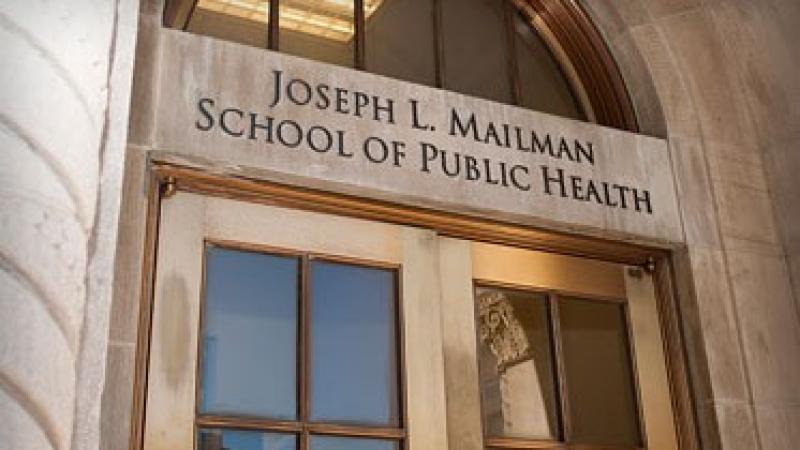 Named the top school of public health in New York City and #5 in the US, by US News & World Report, the Columbia Mailman School of Public Health envisions a healthy and just world for all. We address the most important issues that challenge health, translating research into action and educating the next generation of public health leaders. Guided by the fundamental principle that health is a human right, we are achieving our mission locally and globally through innovative science, education, and leadership.
Columbia Mailman excels at fighting HIV and other infectious diseases and fostering reproductive health, environmental health, and children's health. We place special focus on areas of critical importance in the 21st century, including chronic disease prevention, climate and health, systems science, food policy, and ensuring the health of an aging society.  One of the three original public health schools in the U.S., Columbia Mailman School takes special pride in fostering the interdisciplinary collaboration required to address today's complex public health challenges.
Sign up for Transmission
Receive updates about research and news from Columbia Mailman School of Public Health via our weekly newsletter.
Subscribe