Novo Nordisk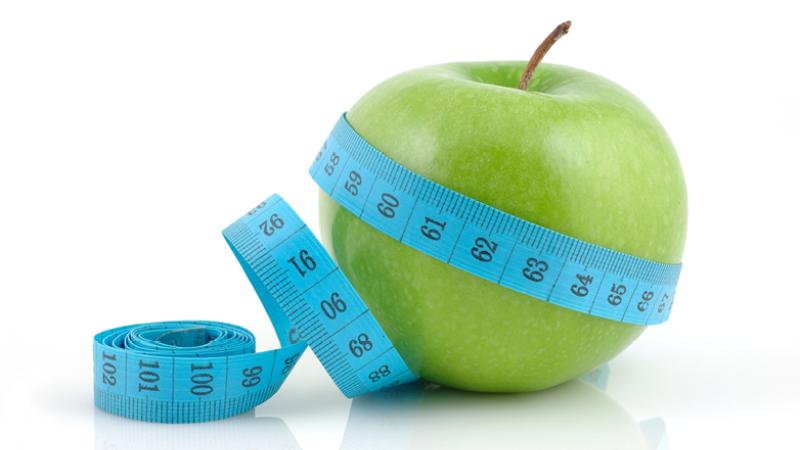 Columbia Mailman School epidemiologists designed and disseminated a survey to more than 400 Family Medicine residency programs to discover how they are preparing the next generation of doctors to prevent and manage obesity. Fewer than 25% of responding programs were adequately addressing obesity care and prevention. The discovery helped the pharmaceutical company strengthen its obesity strategy, and survey findings are slated to be published in an academic journal in 2020.
Project timeline: 3.5 months
Department/center involved: Epidemiology
Sign up for Transmission
Receive updates about research and news from Columbia Mailman School of Public Health via our weekly newsletter.
Subscribe