Gabriel Galindo, DrPH '09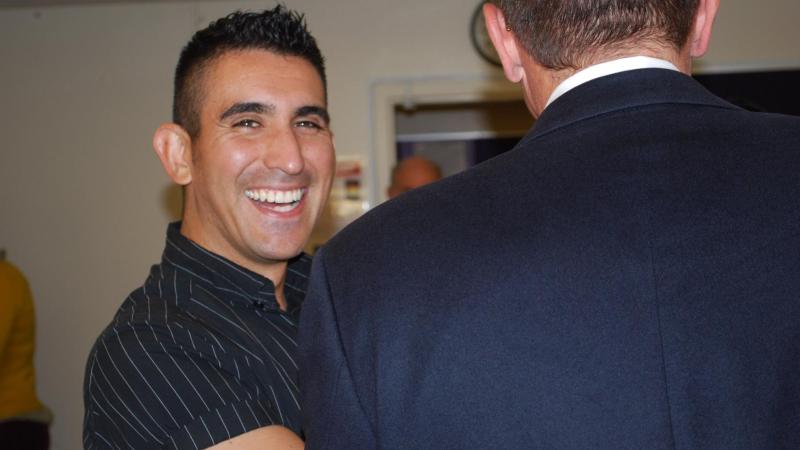 Gabriel Galindo, DrPH '09, MPH, CHES, serves as senior public information representative for University of California, San Diego's AntiViral Research Center and an adjunct assistant professor with the Graduate School of Public Health at San Diego State University. Throughout his public health career, Galindo has worked in the field of HIV prevention and policy research. His research explores best practices to combat the health disparities and social justice inequities faced by ethno-racial, gender, and sexual minority communities within the United States.
During his postdoctoral fellowship at University of California, San Francisco, Galindo initiated a qualitative study to examine the intersection of culture, identity, and behaviors among Latino sexual minorities. This study was honored with the 2012 Innovative Dissemination Award by the school's Community Advisory Board.
During his time at the Mailman School, Galindo was president of the Public Health Doctoral Students Association. His efforts to unite students across departments was recognized by the Office of Student Affairs and he was named co-recipient of the Bernard Challenor Spirit Prize upon graduating in 2009—the first time the award was given to a doctoral student since its inception. He is also a member of the Mailman Alumni Board.