Planned Gifts and Bequests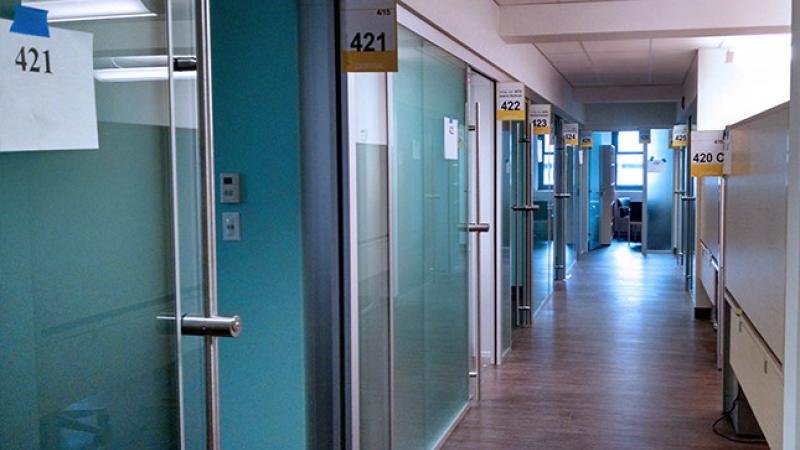 Many have helped to advance the School's mission to promote health and prevent disease through planned giving. In addition to providing crucial funds that ensure the growth and impact of the Mailman School well into the future, planned giving can help donors achieve personal, financial, and philanthropic goals.
A bequest is a gift made in a will or in a living trust. Visit this page to learn more about making a bequest to support the Mailman School. To discuss Planned Giving or Bequests, please contact the Office of Development and Alumni Relations at msphgive@cumc.columbia.edu
1754 Society 
The 1754 Society honors and acknowledges alumni and friends of Columbia University who have made trust, estate, or other future gifts plans. Named for the year in which King's College was established, the society recognizes the vital role benefactors have played over the centuries in Columbia's emergence as a preeminent educational institution and the role they play today in ensuring its continued preeminence.
Join the 1754 Society by:
Including Columbia in your estate plan through a will or living trust
Creating a charitable remainder trust, administered by either Columbia or another trustee, which names Columbia as the remainder beneficiary
Entering into a charitable-gift annuity agreement with Columbia or investing in one of Columbia's pooled income funds
Naming Columbia as the beneficiary of a life insurance policy or retirement plan