Corporations and Foundations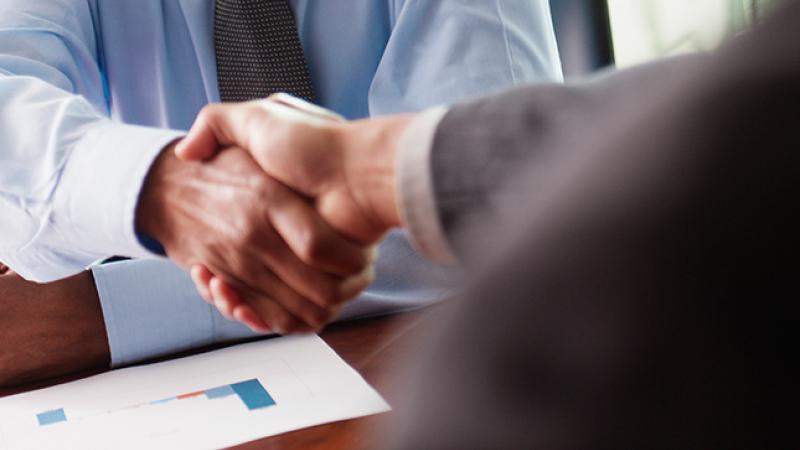 Generous support from corporations and foundations is fundamental to the Mailman School's strength as an academic, research, and service institution. These grants enable the School to launch new initiatives, build infrastructure, create innovative new curricula, attract public health leaders to the faculty, develop promising junior faculty members. They also award scholarships to deserving students, enable groundbreaking research, and support clinics that provide direct healthcare to underserved populations.
The Mailman School collaborates with foundations and corporations to determine their key interest areas, offer relevant funding opportunities, and continuously demonstrate how their support is having an impact.
Corporations and foundations support a wide range of initiatives, including efforts to enhance health in the Rio das Pedras favela, a conference to put a public health lens on incarceration, scholarships and fellowships for students, and the critical work being done at the School's many centers. These projects and others not only strengthen the Mailman School, they improve the health of entire communities in New York City and around the world.
Learn More
To learn more about building a partnership with the Mailman School, please contact:
Laura Schacter Sobel
Assistant Dean of Development
617-413-6832
ls3875@cumc.columbia.edu