Application FAQs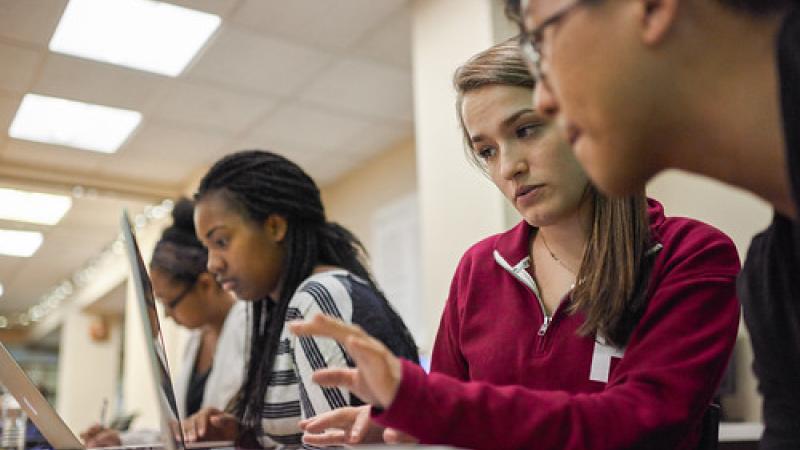 This section is meant to provide additional information on our admissions process and student profile. 
Average Student Profile
View a complete list of Facts & Figures.
Average GPA: 3.55

Average GRE Percentiles:

Quantitative: 71.3%

Analytical/Writing: 71.2%

Verbal: 78.2%
What is required for admission to Columbia Public Health?
All applicants must submit a SOPHAS or HAMPCAS (for Executive MHA/MPH and Part-Time MHA programs only) application. We do not have an internal application. Please refer to the complete list of requirements in our Application Components section. ​Some departments have additional academic pre-requisites and/or minimum work experience requirements.
What is the difference between submitting a SOPHAS or HAMPCAS application?
You may submit a SOPHAS application for any of our offered degree programs. SOPHAS charges $135 for the first program you apply to and $50 for each additional program.
A HAMPCAS application is available as an alternative option to those applying to the Executive MHA/MPH, Full-Time or Part-Time MHA programs only. If you fall within this category, you may wish to submit a HAMPCAS application for $115 and an additional $40 for each additional program.
Can I get a fee waiver for my application?
We do not collect the fees for the application. The fees are collected directly by SOPHAS or HAMPCAS. SOPHAS has a limited number of fee waivers for applicants who meet their financial, service, or international based criteria. For more information, please visit the SOPHAS Help Center and contact them directly.
What are the admissions deadlines?
Can I apply for spring admission?
The School does not offer Spring semester admissions to new students.
What type of undergraduate degree do I need to apply?
Because public health is a broad multi-disciplinary field, applicants to the School come from a wide range of undergraduate and graduate programs including the social sciences, humanities, business, sciences, and clinical programs. All applicants must have a Bachelor of Arts or Bachelor of Science degree. Graduate program degrees will also be considered.
Can I check the status of my application?
Once you submit your application, we will send you log information for our applicant portal system which will allow you to view updates, pending application materials, etc. 
When can I expect an admissions decision?
Decisions are sent out as early as end of January. Once a decision is made by the committee, you will be sent an email notification prompting you to view it. Applications must be complete with all required materials before they can be reviewed. Please refer to our deadlines page for your program. But keep in mind that the SOPHAS/HAMPCAS applications can take several weeks to be processed and verified. We recommend submitting your application and materials several weeks in advance of the deadline to ensure you are verified. 
Can I schedule an appointment to discuss admissions?
Will an admissions representative be in my area?
I am interested in Medicine and Public Health. Which should I do first: get an MPH or attend Medical School?
You may decide to do either depending on your particular interests and goals. If you are coming out of undergrad and wish to pursue an MPH first, you may wish to consider our two-year full-time format. If you are looking to pursue an MPH during a gap year of medical school, you may wish to consider an accelerated MPH (or dual degree MPH if pursuing alongside the Columbia Medical School). 
I only want to take a course. What do I have to do?