Epidemiology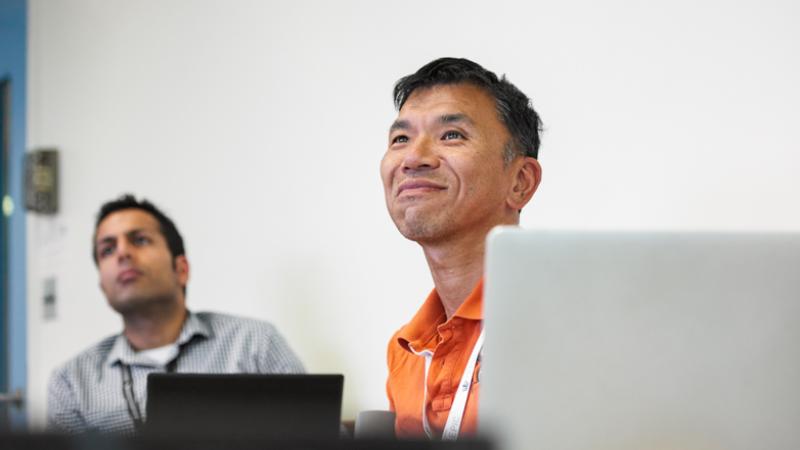 Students in the PhD Program in Epidemiology address major health problems, including physical and mental disorders, from a research perspective. Epidemiology is the study of disease in human populations, and epidemiological studies are the foundation for prevention and control of health disorders. Students learn to:
Measure manifestations of disease
Measure the physical, social, and behavioral phenomena of the environment
Design studies
Collect, handle, and interpret large bodies of data
Analyze statistics
As the study of epidemiology requires an understanding of human biology and pathology in social context, and of the ways of enumerating and analyzing populations, the interdisciplinary curriculum includes courses in biomedical and social science disciplines, as well as biostatistics. Students can specialize according to their background and interests, in addition to gaining general knowledge of epidemiology and public health.
The department awards a number of fellowships to recognize academic achievement and support future scholarly success. As teaching and research experience are considered an important aspect of graduate training, these fellowships include some teaching and research apprenticeship.
Admissions Requirements
All applicants must have, or be in the process of completing, a master's degree in epidemiology or a related field. Individuals who have completed a doctoral degree in a program that does not confer a master's degree (e.g., MD) are also eligible.
Applicants should be committed to public health research and practice, so past research and/or other work experience in public health are encouraged.
Course work in mathematics (e.g. calculus and statistics), and a strong background in the natural and/or social sciences are strongly recommended. Oral and written communication skills, as well diversity in terms of gender, race and ethnic background, and areas of interest or expertise are highly valued.
In addition to the requirements listed below, all students must submit an official transcript showing courses and grades from each prior institution, a statement of academic purpose, a writing sample as described below, and three letters of evaluation from academic and/or work sources. All international students whose native language is not English or whose undergraduate degree is from an institution in a country whose official language is not English must submit Test of English as a Foreign Language (TOEFL) or IELTS scores.
Deadline for Fall Admission: December 1
Deadline for Spring Admission: No spring admission
Resume/CV: Yes
Writing sample: Yes*
GRE General: No
GRE Subject: No
*For additional details about the writing sample, please log into your SOPHAS application to view the document tab, located in the program tab.
Approved Dissertation Sponsors
See list of faculty who can serve as dissertation sponsors.
Training Programs
Learn more about the doctoral training programs, which address a diverse range of health domains and epidemiological methods.
Learn More
View competencies, course requirements, sample schedules, and more in our Academics section, and read our Doctoral Guidelines.
Learn more about the distinctions between our DrPH and PhD programs (PDF).
Contact