Food Systems and Public Health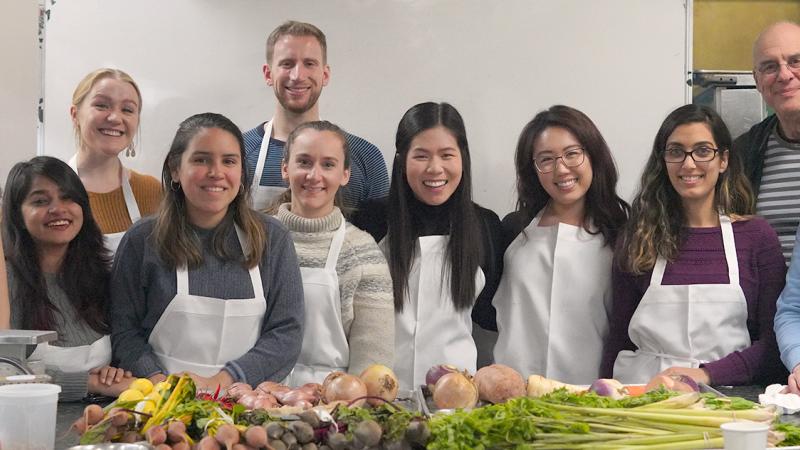 Food is at the center of many critical public health issues, from hunger to obesity, chronic disease to climate change. Unhealthy diets contribute to approximately 678,000 deaths in the U.S. each year, and the numbers of overweight and obese adults is rising in nearly every region and every country. Thirteen percent of the world's population are now obese. Unhealthy diets are linked to a wide range of chronic health conditions, which also increase the risk of hospitalization and death from COVID-19. About half of all American adults now have one or more preventable diet-related chronic diseases. Food security and nutrition are increasingly seen as powerful determinants of health.
The Program in Food Systems and Public Health catalyzes research and practice on food-related issues. Our vision is to bring an interdisciplinary research perspective to inform programs and policies related to food, whether by investigating unequal access to nutritious food, examining the impact of food choices on the gut microbiome, or exploring the relationships among food, food systems and issues such as income inequality, the global economy, climate change, policy, and health.
Many faculty members conduct and implement nationally recognized research and programs in urban health, food policy, and food systems.
The MPH program offers an Advanced Certificate in Food Systems and Public Health as a specialization available to enrolled MPH students who are interested in gaining foundational knowledge and understanding of the role that food plays in public health.
The Food Fellows Program allows students to benefit from a hands-on learning opportunity with organizations working at the intersection of food and public health.