Precision Prevention
Most, if not all, chronic diseases are preventable. Yet the United States' current approach to prevention is failing as health care expenditures are increasing, disease risk still remains unacceptably high, racial and ethnic minority communities are disproportionately affected, and children are becoming increasingly vulnerable.
Columbia University is harnessing the power of Precision Prevention to deliver the right intervention, to the right person, at the right time.
SHARP Training: Skills for Health & Research Professionals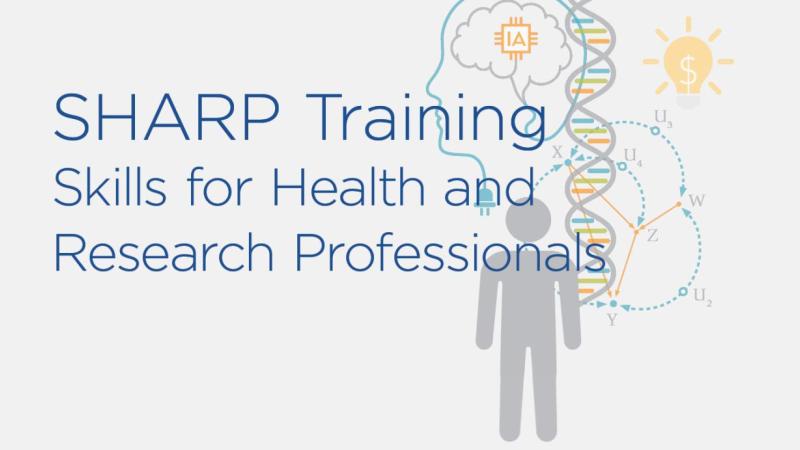 Learn new methods and skills in our condensed, intensive summer trainings on the east and west coasts!
SHARP Training: Skills for Health & Research Professionals
Career MODE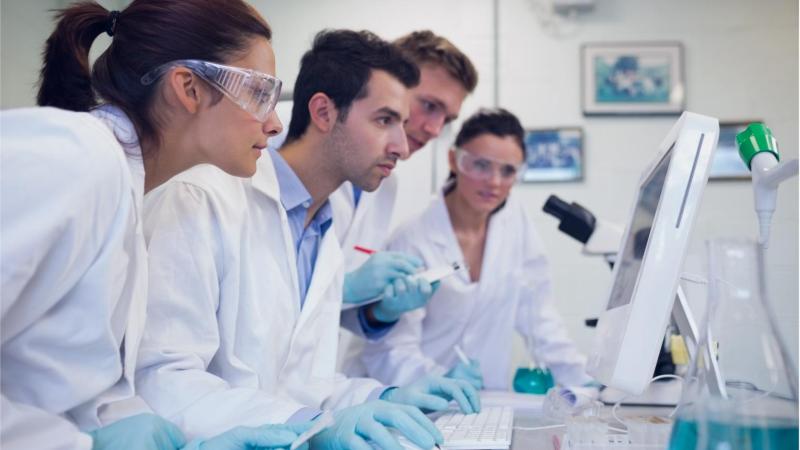 Promoting successful, independent careers for early-stage investigators through mentoring and training in Omics and Data
Career MODE