Scott Ratzan, MD
Adjunct Professor of Sociomedical Sciences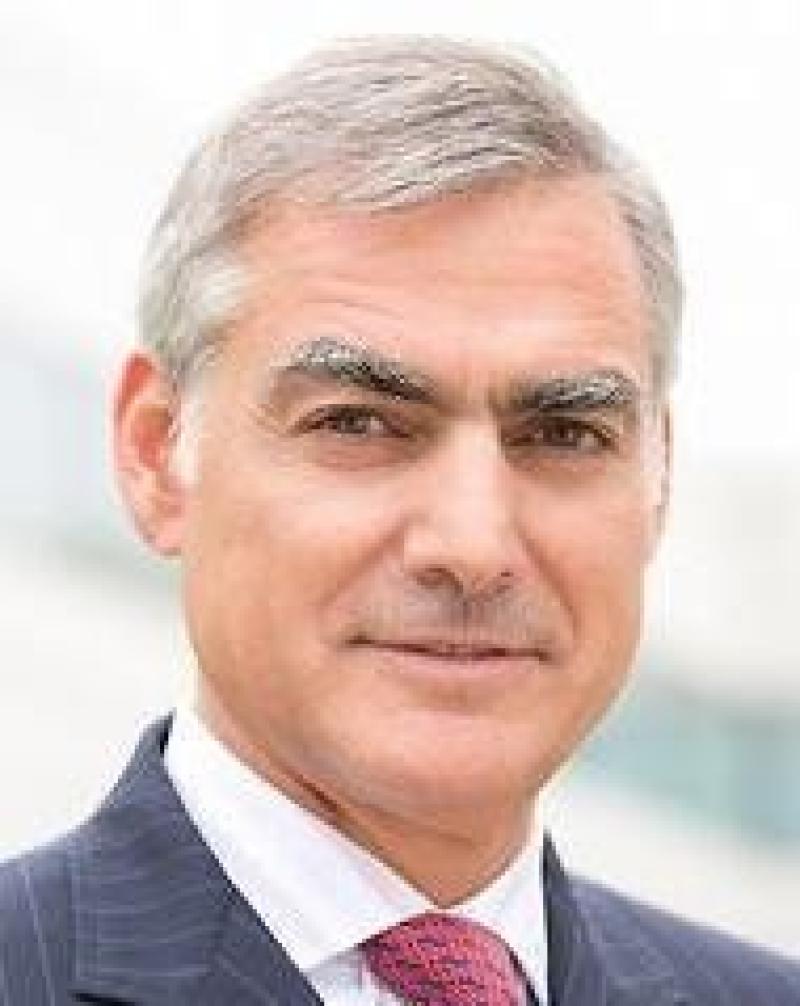 Overview
Scott C. Ratzan is a pioneer in the areas of health communication, health literacy and diplomacy. Dr. Ratzan is the Editor-in-Chief of the peer-reviewed Journal of Health Communication: International Perspectives. He also co-chairs the United Nations Secretary General's Every Woman Every Child Innovation Working Group and serves on the Board of Scientific Counselors, Office of Infectious Diseases, Centers for Disease Control and Prevention. He is a member of the U.S. Institute of Medicine (IOM) Roundtable on Health Literacy, serves on the World Economic Forum Global Agenda Council on Well-Being and Mental Health, and is a former Ambassador for global health research selected by Research!America. He co-authored the definition of health literacy that serves as the basis for U.S. efforts.
Since 2002 he has been Vice President, Global Health at Johnson & Johnson. Before J&J, he was in the Bureau of Global Health at the United States Agency for International Development, (USAID), where he developed the global health communication strategy for U.S. funded efforts.
Dr. Ratzan also has faculty appointments at Tufts University School of Medicine and George Washington University School of Public Health and Health Services. Previously, he has been on faculty at the Yale School of Medicine, the University of Cambridge Judge Business School and the College of Europe. His books include the Mad Cow Crisis: Health and the Public Good, Attaining Global Health: Challenges and Opportunities, and AIDS: Effective Health Communication for the 90s.
Academic Appointments
Adjunct Professor of Sociomedical Sciences
Credentials & Experience
Education & Training
MA, 1986 Emerson
MPA, 1987 Harvard
1998 University of Southern California