Kai Ruggeri, PhD
Assistant Professor, Health Policy and Management at the Columbia University Medical Center
On the web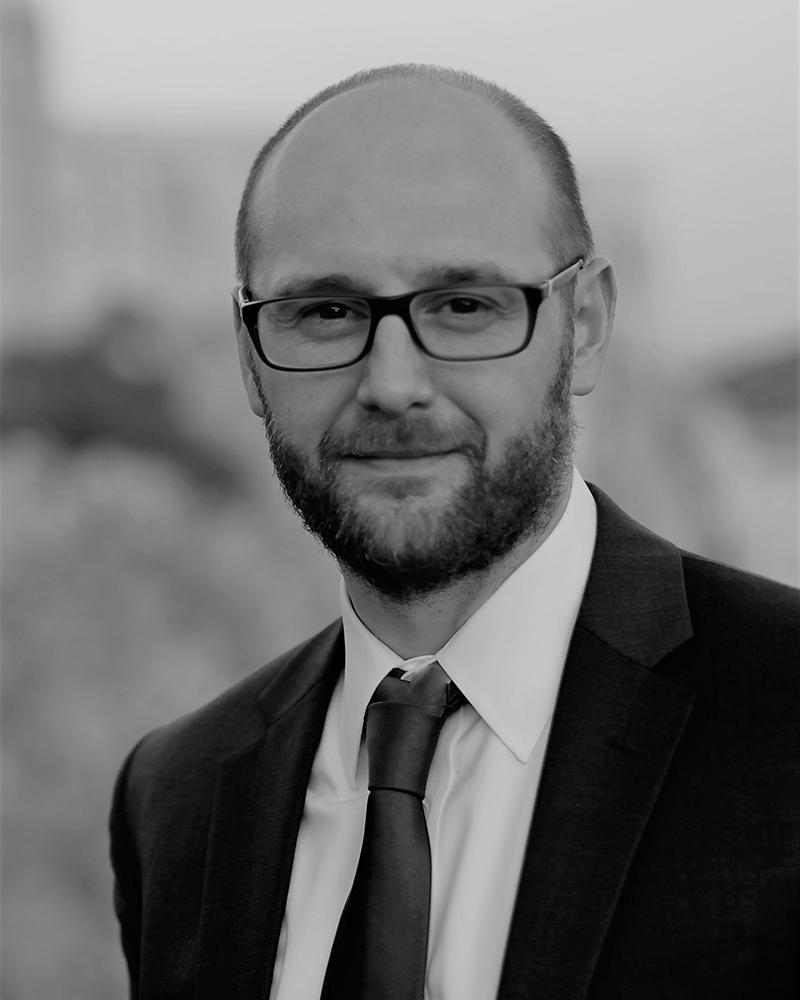 Overview
Dr Kai Ruggeri is an Assistant Professor in the Department of Health Policy & Management. He studies fundamental questions of population behavior and decision-making, with a focus on how how integrating behavioral evidence into policies can reduce inequalities and improve population well-being.
His recent projects involve behavioral policy studies focusing on large-scale data related to economic choices and related outcomes, which have been covered in media around the world. Collaborating partners include local and national governments, non-profit organizations, industry, and other academic institutions, in New York, various parts of the US, and abroad. Kai joined Columbia from the Department of Psychology at the University of Cambridge, where he directed the Policy Research Group that he founded in 2013.
At Mailman, his teaching is primarily in analytics, decision-making, behavioral policy, and managerial economics. Kai also directs the Junior Researcher Programme, a global initiative for early career behavioral scientists, which is now partnered with the Global Behavioral Science (GLOBES) program he directs at Columbia. He is a Senior Fellow at the Centre for Business Research in the Judge Business School at the University of Cambridge, as well as a Fellow of the Royal Society of Arts and Sciences. Kai completed his PhD at Queen's University, Belfast, in Northern Ireland.
Academic Appointments
Assistant Professor, Health Policy and Management at the Columbia University Medical Center
Administrative Titles
Director, Global Behavioral Science (GLOBES) Program
Credentials & Experience
Education & Training
BA, Psychology
PhD, Psychology
Committees, Societies, Councils
Editorial Boards
Behavioural Public Policy
Honors & Awards
US$445,232 - PI - DEVIATE: Using positive deviance to reduce economic and health inequality - National Science Foundation - 2022-2026US$2,500,000 - Co-PI - Preparing for Future Pandemics: Subway Crowd Management to Minimize Airborne Transmission of Respiratory Viruses (Way-CARE) - National Science Foundation - 2022-2026US$998,658 - Co-PI - RAISE: IHBEM: Human Behavior Driven Mathematical Modeling and Forecasting of Respiratory Disease Transmission in Urban Settings - National Science Foundation - 2022-2026US$200,000 - PI - Nudging New York: Using Data Science to Increase Healthcare Access in Underserved Communities - Data Science Institute - 2019-2020GB£5,978,505 - Co-I/Theme PI - R4HC-MENA: Research for health in conflict: Developing capability, partnerships and research in the Middle East and North Africa - Economic and Social Research Council (UK) - 2017-2022
Research
Selected Publications
Ruggeri, K., Panin, A., Vdovic, M., Veckalov, B., Abdul-Salaam, N., Achterberg, J., ... & Garcia-Garzon, E. (2022). The globalizability of temporal discounting. Nature Human Behaviour, 1-12.Ruggeri, K., & Folke, T. (2022). Unstandard deviation: The untapped value of positive deviance for reducing inequalities. Perspectives on Psychological Science, 17(3), 711-731.

Ruggeri">https://journals.sagepub.com/doi/full/10.1177/17456916211017865

Ru...

, K., Jarke, H., El-Zein, L., Verdeli, H., & Folke, T. (2021). Mental health and decisions under risk among refugees and the public in Lebanon. Humanities and Social Sciences Communications, 8(1), 1-11.Ruggeri, K., Veckalov, B., Bojanic, L., Andersen, T. L., Ashcroft-Jones, S., Ayacaxli, N., ... & Folke, T. (2021). The general fault in our fault lines. Nature Human Behaviour, 1-11.

Ruggeri">https://doi.org/10.1038/s41562-021-01092-x

Ruggeri

, K., Ali, S., Berge, M. L., Bertoldo, G., Bjorndal, L. D., Cortijos-Bernabeu, A., ... & Folke, T. (2020). Replicating patterns of prospect theory for decision under risk. Nature Human Behaviour, 4, 622-633.Ruggeri, K., Garcia-Garzon, E., Maguire, Á., Matz, S., & Huppert, F. A. (2020). Well-being is more than happiness and life satisfaction: a multidimensional analysis of 21 countries. Health and quality of life outcomes, 18(1), 1-16.Ruggeri, K., Benzerga, A., Verra, S., & Folke, T. A behavioral approach to personalizing public health. Behavioural Public Policy, 1-13.Ruggeri, K., van der Linden, S., Wang, Y. C., Papa, F., Riesch, J., Green, J. (2020). Standards for evidence in policy decision-making. Nature Research Social and Behavioural Sciences, 399005. go.nature.com/2zdTQIsRuggeri, K., Folke, T., Benzerga, A., Verra, S., Buttner, C., Steinbeck, V., ... & Chaiyachati, K. (2020). Nudging New York: adaptive models and the limits of behavioral interventions to reduce no-shows and health inequalities. BMC Health Services Research, 20, 1-11.Ruggeri, K. (2019). Behavioral insights for public policy: Cases and concepts. Routledge.
Global Health Activities
Urban Health Activities
https://datascience.columbia.edu/nudging-new-york-using-data-science-inc...'>Nudging New York: [Project closed] Federally funded healthcare centers provide medical care to more than 20 million Americans who live in impoverished areas. Yet in many of those areas, nearly half the patients who make medical appointments at the centers are unable to keep their appointments. Data show that patient no-shows, and the missed opportunities for needed medical care, place an enormous health burden on disadvantaged communities. As such, even small decreases in no-show rates at community healthcare clinics will improve the health of vulnerable populations and reduce the nation's medical costs. This work aims to leverage sophisticated methods in data science as well as the growing evidence on behavioral policy to aim to improve access to care in those communities.