Grand Rounds Series: 2021-2022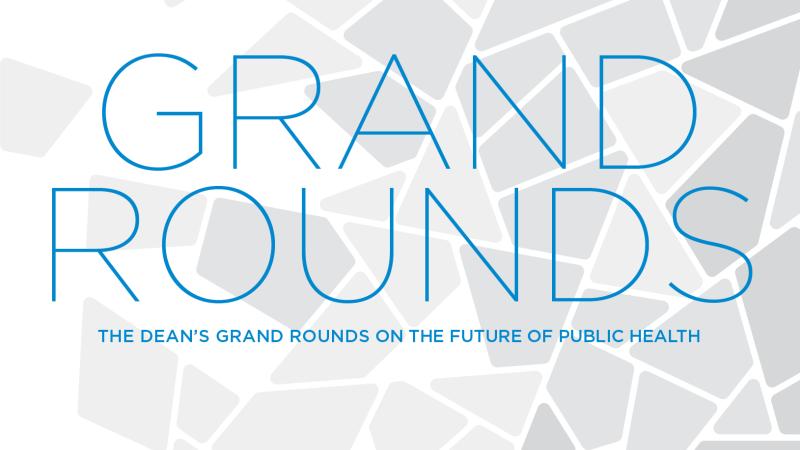 Initiated in 2008, Grand Rounds is a community conversation on the science, education, and practice of public health. The series provides an intellectual space within which to explore national and global public health challenges and the innovative approaches needed to transform the public's health in the 21st century.
2021 -2022 Events
This year, the Columbia Mailman School of Public Health - one of the nation's three original public health schools - marked its Centennial. To mark this special occasion, our school hosted the Centennial Distinguished Speakers Series. Please see our Centennial Events page for event videos.