John S. Santelli, MD MPH
Professor of Population and Family Health and Pediatrics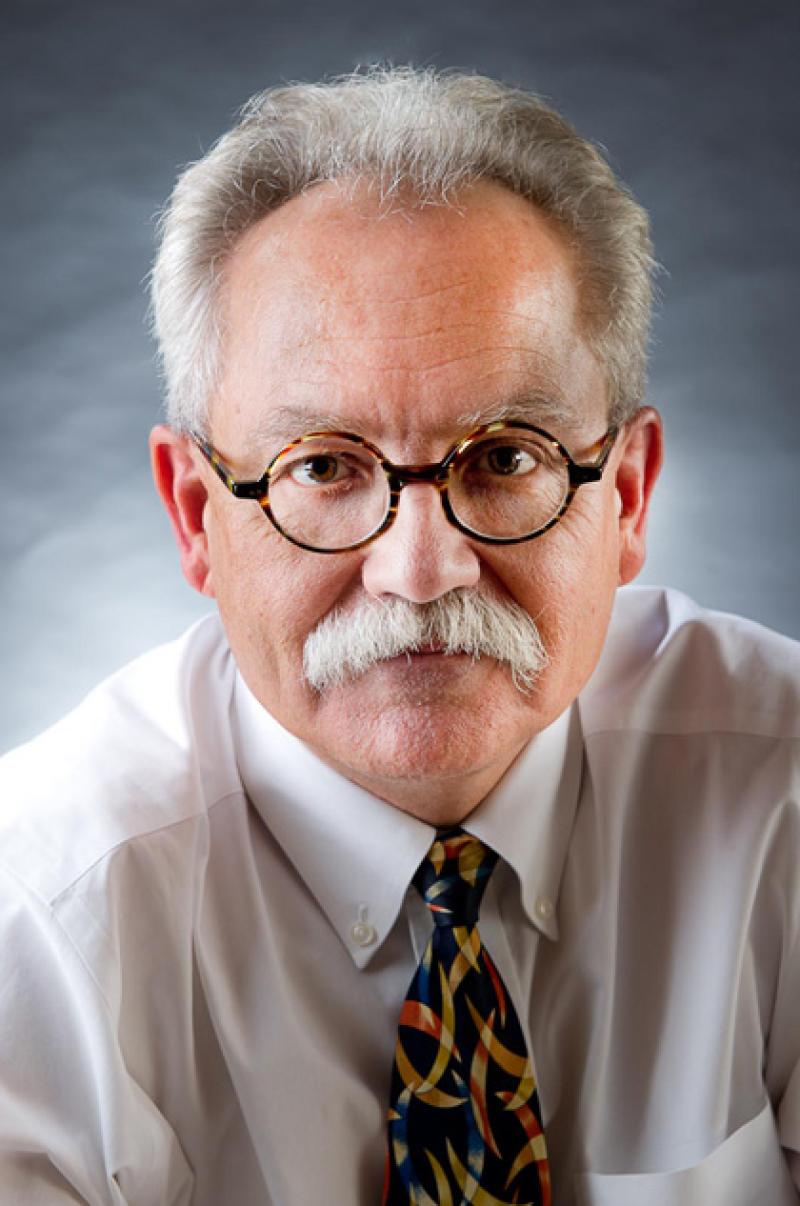 Overview
Dr. Santelli has been a national leader in ensuring that adolescents have access to medically accurate, comprehensive sexuality education and are appropriately and ethically included in health research. He is a past-President of the Society for Adolescent Health and Medicine and was a member of the 2016 Lancet Commission on Adolescent Health and Wellbeing. He is a past chair of the Department of Population and Family Health at the Mailman School from 2004-2016. Prior to coming to Columbia in 2004, he worked for 18 years in local and national public health at the Baltimore City Health Department and the U.S. Centers for Disease Control and Prevention.
Academic Appointments
Professor of Population and Family Health and Pediatrics
Credentials & Experience
Education & Training
MPH, 1982 Johns Hopkins University
MD, 1986 State University of New York - Buffalo
Residency: University of Maryland Medical Center
Fellowship: University of Maryland Medical Center
Committees, Societies, Councils
Chair, Board of Directors, SIECUS (Sexuality Information and Education Council of the United States)
Since 2004, Senior Fellow, The Guttmacher Institute, New York
Fellow, Society for Adolescent Health and Medicine

Editorial Boards
Since 2020, Publications Editorial Board, Society for Adolescent Health and Medicine
Honors & Awards
2020, Excellence in (teaching) Integration of Science & Practice Leadership Award, Mailman School
2016, Dr. Doug Kirby Award for Excellence in Sexuality Research, Association of Planned Parenthood Leaders in Education
2013, David P Ralls Award for Science-based Advocacy, American Public Health Association 
2012, Carl Schulz Award for Life Time Achievement, American Public Health Association
2009, Researcher of the Year, Healthy Teen Network
2005, Volunteer of the Decade, National Assembly on School-Based Health Care
2001, Outstanding Service Medal, "Leadership in improving the ethical conduct of research at CDC"   

Research
Dr. Santelli has conducted policy-related research on HIV/STD risk behaviors, trends in teen fertility, programs to prevent STD/HIV/unintended pregnancy, school-based health centers, adolescent preventive services, and research ethics. He has been the principal investigator of several NICHD-funded projects on HIV risk among youth and linkages between HIV infection and reproductive health with the Rakai Health Sciences Program in southcentral Uganda. 
Research Interests
Child and Adolescent Health
Research ethics
School health
Sexual and Reproductive Health and Rights
Selected Publications
Santelli JS, Chen I, Nabukalu D, et al.  HIV Combination Prevention and Declining Orphanhood Among Adolescents, Rakai, Uganda, 2001-2018: an Observation Community Cohort Study.  Lancet HIV 9;1, E32-E41, January 2022. https://doi.org/10.1016/S2352-3018(21)00275-7
Santelli JS, Chen I, Makumbi F, Wei Y, Nalugoda F, Lutalo T, Spindler E, Grilo SA, Deisher A, Grabowski K, Hoffman S, Kagaayi J, Chang LW, Gray R, Wawer M, Serwadda D. Household wealth and HIV incidence over time, rural Uganda, 1994–2018. AIDS (London, England). 2021 35(11):1835-1843.  PMCID: PMC8373447
Santelli JS, Klein JD, Song X, Heitel J, Grilo S, Wang M, Yan H, Kaseeska K, Gorzkowski J, Schneider M, Dereix AE, Catallozzi M. Discussion of Potentially Sensitive Topics with Young People. Pediatrics. 2019 Feb;143(2). doi: 10.1542/peds.2018-1403. Epub 2019 Jan 16. PubMed PMID: 30651304. 
Santelli JS, Haerizadeh S, McGovern T. Inclusion with Protection: A Framework for Conducting Ethical Research with Adolescents. UNICEF. No. inores877. 2017.  https://www.unicef-irc.org/publications/877/ 
Patton GC, Sawyer SM, Santelli JS, et al.  Our future: a Lancet commission on adolescent health and wellbeing. The Lancet. 2016. 387 (10036), 2423–2478.  PMID: 27174304
Santelli J, Rochat R, Hatfield-Timajchy K, Gilbert BC, Curtis K, Cabral R, Hirsch JS, Schieve L. The measurement and meaning of unintended pregnancy. Perspect Sex Reprod Health. 2003 Mar-Apr;35(2):94-101. doi: 10.1363/3509403. PubMed PMID: 12729139. 
JS Santelli. Medical accuracy in sexuality education: Ideology and the scientific process. American Journal of Public Health. 2008; 98 (10): 1786-1792.

Global Health Activities
Rakai Health Sciences Program, Uganda
Planning Committee, 2016 Lancet Commission on Adolescent Health and Wellbeing
Urban Health Activities