Helena Duch, PsyD
Adjunct Professor of Population and Family Health at the Columbia University Medical Center
On the web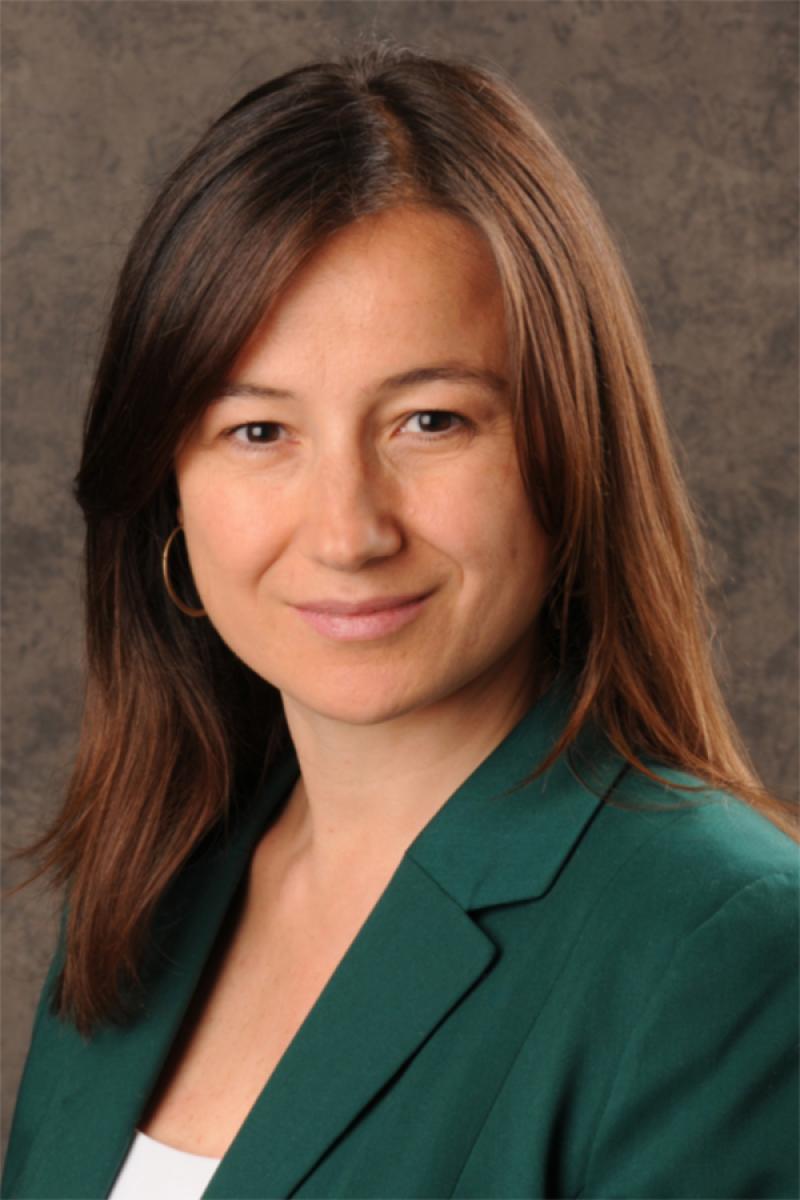 Overview
Academic Appointments
Adjunct Professor of Population and Family Health at the Columbia University Medical Center
Credentials & Experience
Education & Training
BS, 1996 Universitat Ramon Llull, Barcelona, Spain
MA, 1998 Columbia University - Teacher's College
MA, 2002 New York University
PsyD, 2005 New York University
Committees, Societies, Councils
Member Society for Research in Child Development
Member Society for Behavioral and Developmental Pediatrics
Member New York Zero to Three
Research
Research Interests
Child and Adolescent Health
Community Health
Food Policy and Obesity
Global Health
Mental Health
Selected Publications
Barbara Hanna Wasik How Can Parents Help Their Children Learn Math? Routledge NY/NY/USA 51-65 2012
Noble, K., Duch, H., Landers, C., Rodriguez, C., Grundleger, A., and Darvique, M.E. Getting Ready for School: A Preliminary Evaluation of a Parent-Focused School-Readiness Program Child Development Research 2012 1-14 2012
Duch, H. and Rodriguez, C. Strengthening families in Head Start: the impact of a parent education program on the emotional well-being of families. Early Child Development and Care Early Child Development and Care 181 733-748 2011
Helena Duch Redefining Parent Involvement in Head Start: A Two Generation Approach Early Child Development and Care 175 23-35 2005
Duch, H. and Rodriguez, C. Consultation in International Development School Psychology International 26 162-178 2005
Urban Health Activities
Evaluation of the CARING Preschool Program: Funded by the Psychoanalytic Association, the Chaparral and Rosenshein Foundations, this pilot evaluation aims to assess the preliminary impact of a parent-child intervention on key developmental outcomes essential to preschoolers' healthy social-emotional development. We are conducting a randomized, control study in 2 urban Head Start programs in New York City.
Getting Ready for School: Funded by the Institute for Education Sciences, US Department of Education, this Goal 2 Development and Innovation project proposes to formulate a novel school readiness program for disadvantaged Head Start children with two main innovations: (1) an integrated curriculum targeting early literacy, math, and self-regulation skills; and (2) a comprehensive approach that jointly supports the efforts of classroom teachers and parents.
Immigration, Acculturation and Physical Activity: This study aims to understand the impact of acculturation and immigration on factors that contribute to childhood obesity, particularly sedentary behavior (screen time) and physical activity.