Amelia K. Boehme, PhD, MSPH
Adjunct Assistant Professor of Epidemiology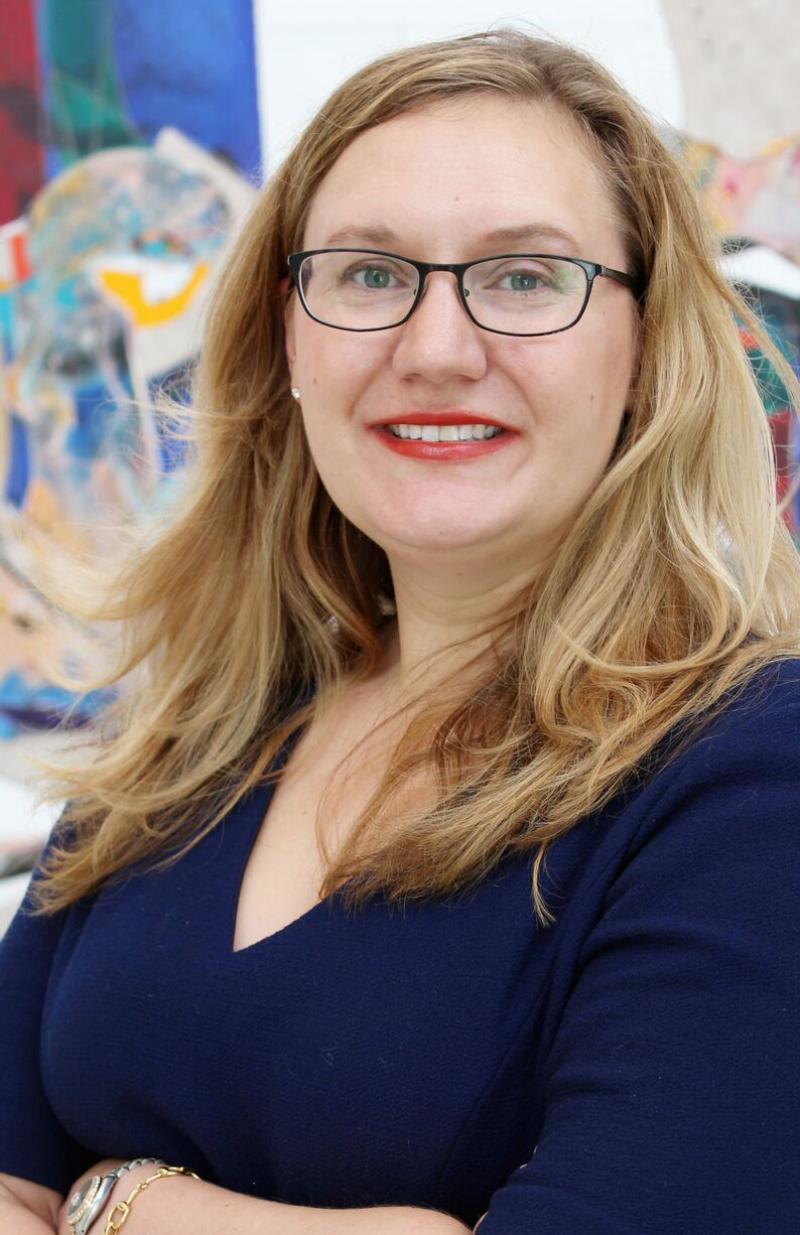 Overview
Dr. Boehme received her PhD in epidemiology from the University of Alabama at Birmingham, and completed a T32 fellowship in Neuroepidemiology from Columbia University under the mentorship of Dr. Mitchell Elkind. Dr. Boehme joined the Columbia university faculty at the end of 2015 where she is Assistant Professor of Epidemiology in Neurology.
Dr. Boehme's research focuses on the role infections and inflammation have on stroke risk, and the role of inflammation post-stroke on stroke outcomes. Additionally, she explores the health disparities in these relationships. Dr. Boehme co-teaches the Neuroepidemiology course in the Mailman School of Public Health with Dr. Mitchell Elkind.
In addition to her research Dr. Boehme has developed the NeuroCORPS Research Training Initiative. This training program is a cross collaboration between the Mailman School of Public Health and the Department of Neurology, where students and trainees from each school are paired together in a mentored environment in a mutually beneficial collaboration. This training initiative allows trainees to become more involved in neurologic clinical and population research and encourages cross-collaboration and productivity. Each pairing brings a unique set of skills in methods, analyses, and clinical content whereby the methods students learn more about the clinical components of population research, and the clinical trainees learn more about study design, methodology, and statistical concepts.
Academic Appointments
Adjunct Assistant Professor of Epidemiology