Alastair Ager, PhD
Adjunct Professor Population and Family Health
Faculty, Global Health Initiative
On the web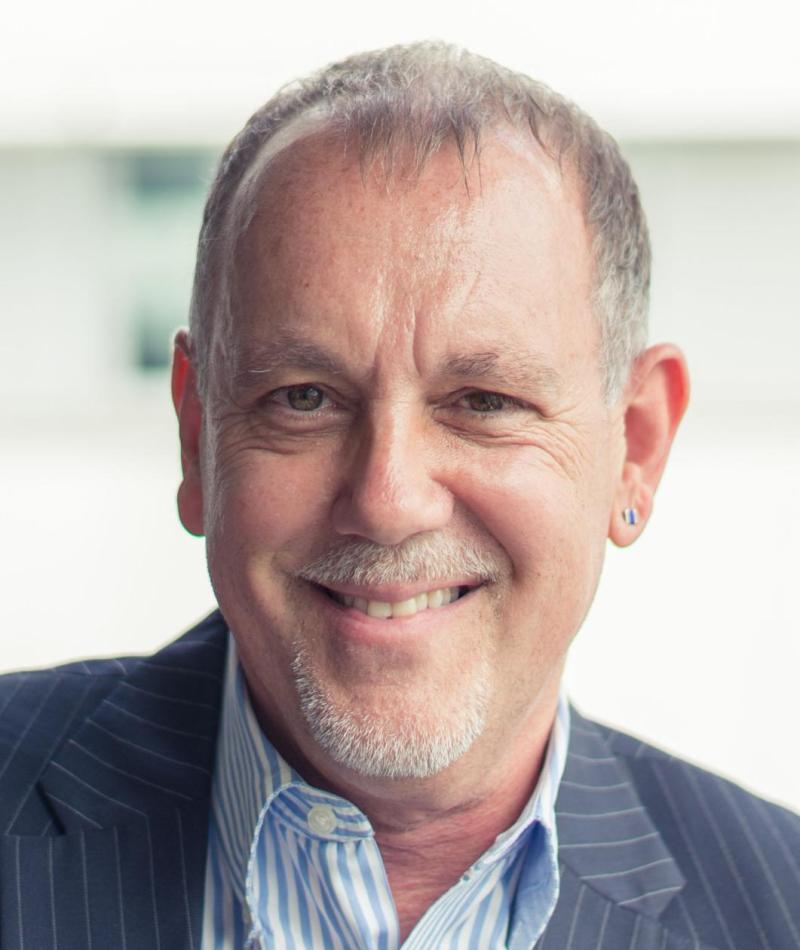 Overview
Dr Alastair Ager holds academic appointments as Director of the Institute for Global Health and Development at Queen Margaret University, Edinburgh (where he is Director of the NIHR Research Unit on Health in Situations of Fragility) and as Professor with the Department of Population and Family Health at Columbia University. From 2017 to 2020 he served as the Deputy Chief Scientific Adviser to the UK Department for International Development.
Dr Ager has worked in the field of global health and development for over thirty years, after originally training in psychology at the universities of Keele, Wales and Birmingham in the UK. He was formerly Head of the Department of Psychology at the University of Malawi; Director of the Centre for International Health Studies at Queen Margaret; Senior Research Manager for DFID; and Executive Director of the Global Health Initiative at Mailman School of Public Health, Columbia University. He has worked as a consultant and researcher across sub-Saharan Africa, south Asia, the Middle-East, Europe and North America, with a broad range of agencies including UNICEF, UNHCR, WHO, Oxfam, Save the Children, World Vision, Lutheran World Federation and Islamic Relief Worldwide.
Dr Ager is author of over one hundred scholarly publications. He is active in several areas of research including: health systems strengthening; the evaluation of humanitarian programming (particularly with regard to protection and psychosocial support of refugee children); the engagement of local faith communities in supporting humanitarian response. He is particularly active in advising in the area of policy development and in public engagement with science. He was appointed a Fellow of the Royal Society of Edinburgh in March 2019.
Academic Appointments
Adjunct Professor Population and Family Health
Faculty, Global Health Initiative
Credentials & Experience
Education & Training
1978 BA, University of Keele
1983 PhD, University College
1985 MSc, University of Birningham
Editorial Boards
Journal of Refugee Studies
Disasters
Research
Selected Publications
Panter-Brick C, Eggerman M, Ager A, Hadfied K, Dajani R (2020). Measuring the psychosocial, biological, and cognitive signatures of profound stress in humanitarian settings: Impacts, challenges, and strategies in the field. Conflict and Health, 1-7. https://doi.org/10.1186/s13031-020-00286-w
Horn, R., Sesay, S.S., Jalloh, M. Bayoh, M. A., Lavally, J. B. and Ager, A. (2020) Expressions of psychological distress in Sierra Leone: implications for community-based prevention and response. Global Mental Health, 7, e19. https://doi.org/10.1017/gmh.2020.12
Sijbrandij, M., Horn, R., Esliker, R., O'May, F., Reiffers, R., Ruttenberg, L., Stam, K., de Jong, J. & Ager, A. (2020). The Effect of Psychological First Aid Training on Knowledge and Understanding about Psychosocial Support Principles: A Cluster-Randomized Controlled Trial. International Journal of Environmental Research and Public Health. 17. 484. 10.3390/ijerph17020484.
Ager, A., Saleh, S., Wurie, H. Witter, S. (2019). Health systems research in fragile settings. Bulletin of the World Health Organization. 97. 378-378A. 10.2471/BLT.19.233965.
Jamal, Z., Alameddine, M., Diaconu, K., Lough, G., Witter, S., Ager, A. & Fouad, F. (2019). Health system resilience in the face of crisis: analysing the challenges, strategies and capacities for UNRWA in Syria. Health Policy and Planning, 10.1093/heapol/czz129.
Diaconu, K., Falconer, J., Vidal, N. L., O'May, F., Azasi, E., Elimian, K., Bou-Orm, I. R., Sarb, C., Witter, S. & Ager, A. (2019) Understanding fragility: Implications for global health research and practice. Health Policy and Planning, czz142, https://doi.org/10.1093/heapol/czz142
Horn, R., O'May, F., Esliker, R., Gwaikolo, W., Woensdregt, L., Ruttenberg, L. and Ager, A. (2019) The myth of the 1-day training: the effectiveness of psychosocial support capacity-building during the Ebola outbreak in West Africa. Global Mental Health, 6, e5, page 1 of 15. doi:10.1017/gmh.2019.2
Strohmeier, H., Scholte, W. F. & Ager, A. (2019) How to improve organisational staff support? Suggestions from humanitarian workers in South Sudan. Intervention: Journal of Mental Health and Psychosocial Support in Conflict Affected Areas, 17 (1), pp. 40-49.
Hermosilla, S., Metzler, J., Savage, K., Musa, M. & Ager, A. (2019) Child friendly spaces impact across five humanitarian settings: a meta-analysis. BMC Public Health 19, 576. https://doi.org/10.1186/s12889-019-6939-2
Global Health Activities
Child Friendly Spaces in Emergencies: Child Friendly Spaces (CFSs) are a widely used tool to help support and protect children in the context of emergencies. CFSs are used by a growing number of agencies to help support basic child protection and psychosocial well-being as part of humanitarian response. However, little robust evidence of the impact of such interventions is currently available. In an effort to address this growing need for an evidence base, World Vision International is partnering with Columbia University in a research and learning project. The focus is on documenting the impact of CFSs on children's social and emotional well-being, sense of security and protection and, where appropriate, acquisition of skills and competences. A series of action learning studies are planned across a range of contexts to document the protective and restorative effectiveness of CFSs and identify good practice in design and implementation of interventions.
Northern Nigeria Maternal Neonatal and Child Health Program, http://www.prrinn-mnch.org/: In 2008 the Maternal, Newborn and Child Health (MNCH) programme was established in three states in northern Nigeria (Katsina, Yobe, and Zamfara). With co-funding from the Department for International Development of the United Kingdom (DfID) and Government of Norway, the MNCH programme represents a strategic attempt to assist states in reducing the unacceptably high rates of maternal, newborn and child mortality through systems changes addressing issues of health governance, human resources, health information utilisation and community engagement alongside the strengthening of clinical services. Alastair Ager, Sally Findley and Henry Doctor of the Department of Population and Family Health provide technical support to the program in the area of operations and implantation research. This work regularly involves student placements with the PRINN-MNCH team in Nigeria.
A Household Yeast Biosensor for Cholera: A Bill and Melinda Gates Grand Challenges award is supporting development of cholera bio-sensor. Viginia Cornish and Nili Ostrov in the Chemistry Department are developing a prototype sensor for cholera using baker's yeast. Mailman faculty in EHS, PopFam and HPM are providing technical support regarding the potential use, formulation and marketing of the biosensor.