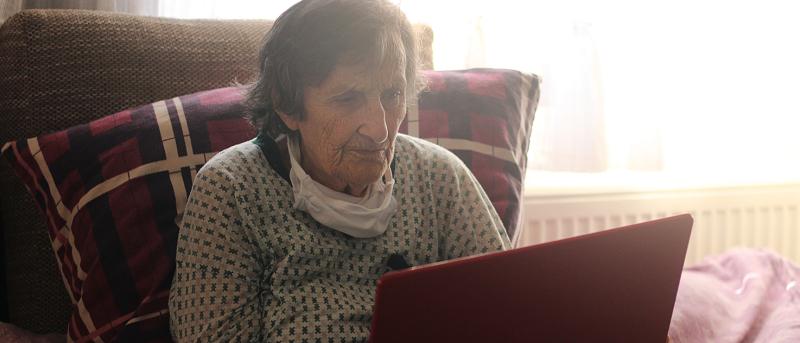 Columbia Aging Experts Gather Global Data On Loneliness and Social Isolation During COVID-19
Columbia University Mailman School of Public Health Dean Linda P. Fried and Professors Kavita Sivaramakrishnan and Vegard Skirbekk in the Robert N. Butler Columbia Aging Center are undertaking a global survey, along with researchers from the U.S., Canada, Ireland, New Zealand, U.K., and the Netherlands, to assess how people are coping during the COVID-19 pandemic. The anonymous survey of adults covers life before and during the pandemic, including key challenges faced and coping strategies used. 
Public health measures during the pandemic that required or encouraged physical distancing and restriction of movement led people to change their work, home, and social lives. It is suspected that many more people than ever before are experiencing loneliness and social isolation due to these restrictions.
"We know that chronic loneliness and social isolation are associated with poor health outcomes and we suspect that unfortunately, many more people will have experienced loneliness and social isolation during this time," said Dean Fried. "By working with international experts and gathering data at a global level we can pool expertise and support governments and policymakers in making decisions to address this challenge."