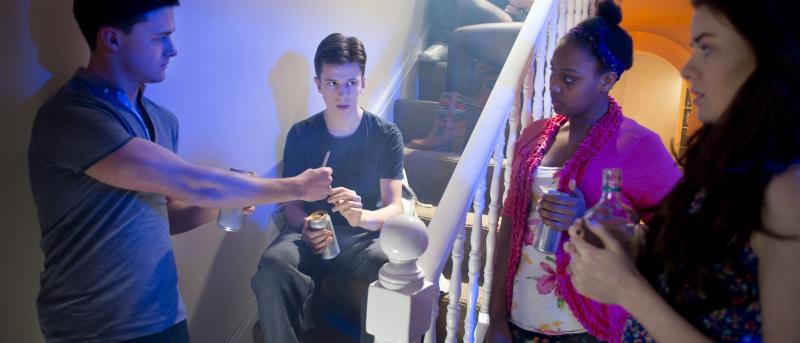 Casual Cannabis Use by Teens Raises Risk of Depression, Suicidality
A new Columbia University study has found that teens who use cannabis recreationally are two to four times as likely to develop psychiatric disorders, such as depression and suicidality, than teens who don't use cannabis at all.
The research also finds that casual cannabis use puts teens at risk for problem behaviors, including poor grades, truancy, and trouble with the law, which can have long-term negative consequences that may keep youth from developing their full potential in adulthood.
Co-author Mark Olfson, professor of epidemiology at Columbia Mailman School of Public Health, and Elizabeth K. Dollard Professor of Psychiatry, Medicine and Law at Columbia University Irving Medical Center, said, "The new findings suggest that the roughly 2.5 million young people in the United States who casually use cannabis are at increased risk for a range of adverse events from depression to poor school performance.  This group is almost four times larger than those who meet formal criteria for cannabis use disorder. Contrary to the growing public acceptance of moderate cannabis use, these new results suggest that clinicians should screen, evaluate, and, when appropriate, treat adolescents who casually use cannabis."  
The findings are published in JAMA Open Network.