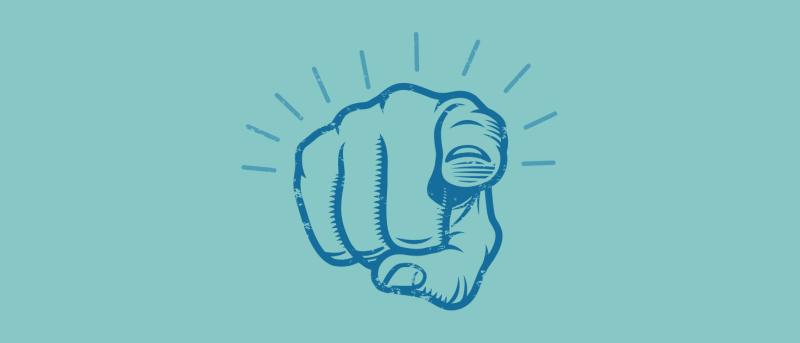 Blame Game for COVID-19 Threatens Us All
An opinion piece by Monette Zard, director of the Program on Forced Migration and Health at the Columbia Mailman School, argues that a second scourge is following the coronavirus in its path: virulent racism that scapegoats refugees, asylum seekers, and foreigners as the cause of the outbreak. This ideology is not only false and cruel but also dangerous, she writes. 
Nationalist leaders across Europe are using the crisis to close borders and even to call for an end to the European Union's Schengen Area of border-free travel, writes Zard, who is the Allan Rosenfield Associate Professor of Forced Migration and Health. But politicizing the crisis and stigmatizing whole populations could drive the disease underground, making the pandemic more difficult to manage. 
Faced with the growing COVID-19 crisis, the international community should ensure that cities and states with large refugee and migrant populations have the necessary resources to serve all their residents, she continues. Moreover, healthcare facilities should be free of immigration enforcement.
"The history of epidemics shows that how we treat our most vulnerable populations determines the fate of us all," she concludes.
The article first appeared in Project Syndicate and was later published by the Korea Herald, Taipei Times, Jordan Times, and Daily Star (Lebanon).