Epidemiology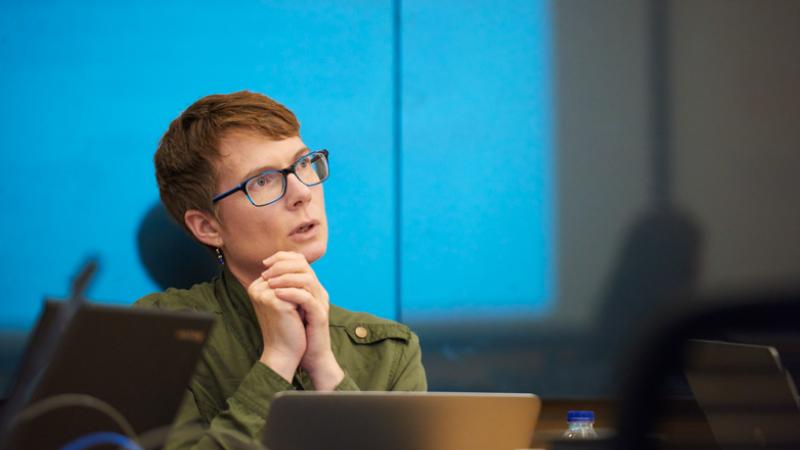 The DrPH in Epidemiology is a research degree program designed to provide clinicians and public health professionals with advanced knowledge and skills in epidemiologic research methods.
The department is committed to teaching students who will be leaders in academic research and public health practice. Epidemiology faculty are leaders in chronic disease, infectious disease, lifecourse, psychiatric/neuro, social epidemiology, clinical epidemiology, and epidemiologic methods. Students who complete the degree are prepared to lead population research in both research and practice settings.
The DrPH in Epidemiology is open to public health practitioners and clinicians with an MPH and three or more years of work experience. The curriculum requires students to acquire core competencies in epidemiology methods while allowing the flexibility to tailor course work to best serve individual career goals as public health leaders or clinical epidemiologists.
Applications should be submitted by December 1.
Learn More