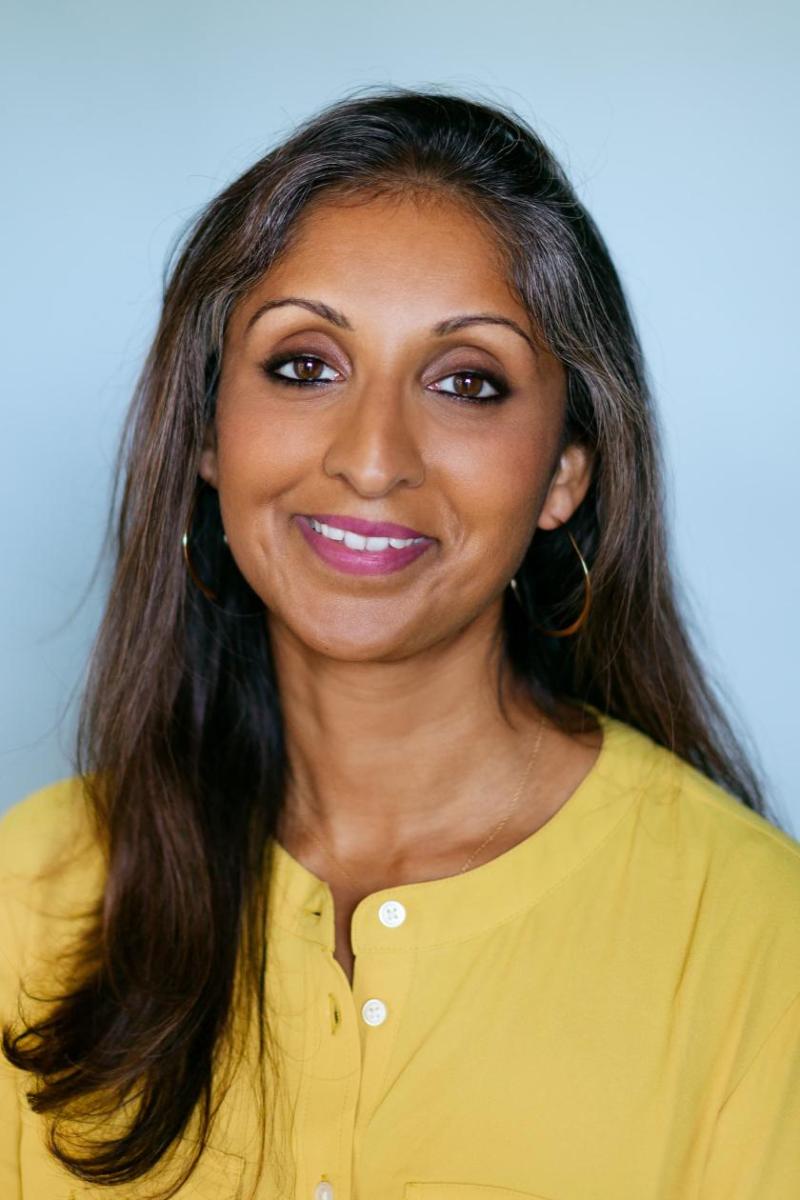 Overview
Dr. Sonali Rajan is an Associate Professor of Health Education in the Department of Health and Behavior Studies at Teachers College, Columbia University. She also holds a secondary faculty appointment in the Department of Epidemiology at the Mailman School of Public Health. Dr. Rajan is a school violence prevention expert, who studies gun violence and adverse childhood experiences. For the past several years, Dr. Rajan has worked on the implementation and evaluation of health education and behavioral health initiatives aimed to mitigate youth engagement in high-risk behaviors and promote positive youth development, primarily in NYC public schools, but also in other hospital and community-based settings. Selected recent publications are listed below.
Academic Appointments
Adjunct Associate Professor of Epidemiology
Credentials & Experience
Education & Training
BS, 2005 Cornell University
EdD, 2010 Teachers College
MS, 2011 Teachers College
Research
Selected Publications
Rajan, S., Branas, C., Myers, D., & Agrawal, N. (2019). Youth exposure to violence involving a gun: Evidence for adverse childhood experience classification. Journal of Behavioral Medicine, 42(4), 646-657.
Rajan, S., Jahromi, L., Bravo, D., Umana-Taylor, A., & Updegraff, K. (2019). Maternal self-efficacy serves as a protective function for children's BMI in the context of teenage motherhood. Journal of Developmental and Behavioral Pediatrics, published online ahead of print.
Formica, M., Rajan, S., & Simons, N. (2019). Healthcare indicators and firearm homicide: an ecologic study. Journal of Aggression, Conflict, and Peace Research, published online ahead of print.
Guerra, L.A., Rajan, S., & Roberts, K.J. (2019). The implementation of mental health policies and practices in schools: An examination of school and state factors. Journal of School Health, 89(4), 328-338.
Rajan, S. & Branas, C.C. (2018). Arming schoolteachers: What do we know? Where do we go from here? American Journal of Public Health, 108(7), 860-862.
Simmons, J., Rajan, S., Goldsamt, L.A., & Elliott, L. (2018). Implementation of online opioid prevention, recognition, and response trainings for laypeople: Year 1 survey results. Substance Use and Misuse, 53(12), 1997-2002.
Rajan, S., Ruggles, K.V. Guarino, H., & Mateu-Gelabert, P. (2018). Heroin use and drug injection among youth also misusing prescription drugs. American Journal of Health Behavior, 42(1): 144 v¢'Ǩ'Äú 155.
Rajan, S., Branas, C.C.,  Hargarten, S., & Allegrante, J. (2018). Funding for gun violence research is key to the health and safety of the nation. American Journal of Public Health, 108(2), 194-195.
Rajan, S., Roberts, K., Guerra, L., Pirsch, M., & Morrell, E. (2017). Integrating health education into core curriculum middle school classrooms: Successes, challenges, and implications for urban youth. Journal of School Health, 87(12), 949-957.