Seth Prins, PhD, MPH
Assistant Professor of Epidemiology and Sociomedical Sciences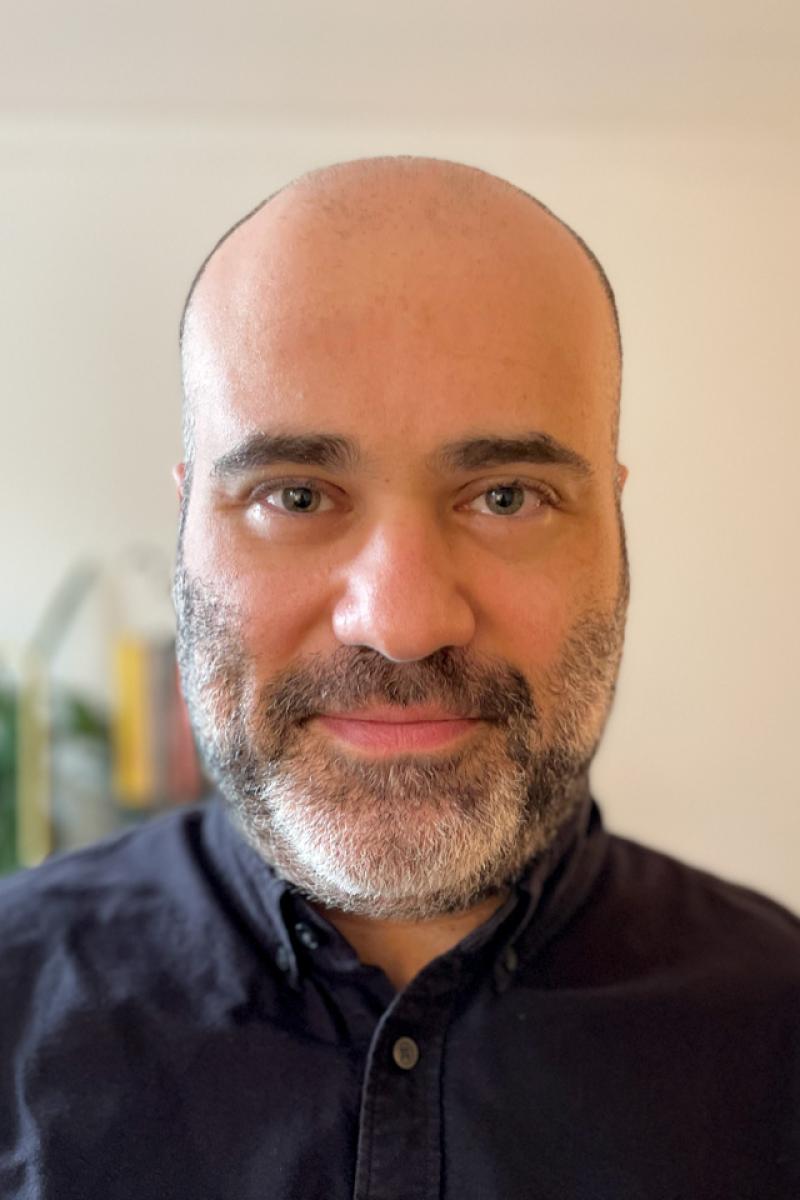 Overview
Seth J. Prins is a psychiatric epidemiologist whose two programs of research concern the collateral consequences of mass criminalization and mass incarceration for public health, and how the division and structure of labor influence mental illness and substance use. He is the principal investigator on a National Institute on Drug Abuse grant to study the role of the collateral consequences of the school-to-prison pipeline on adolescent health and development.
Prins's two programs of research are connected by an underlying interest in how political-economic arrangements, power relations, racialized class conflict, and various forms of social control affect population health. His research integrates advanced epidemiologic methods with contemporary social theory to operationalize criminalization, incarceration, and social class as dynamic relational processes rather than individual attributes.
His work appears in American Journal of Sociology, American Journal of Public Health, Lancet Public Health, Epidemiology, Social Science & Medicine, Addiction, Sociology of Health & Illness, American Journal of Industrial Medicine, Theoretical Criminology, Law & Human Behavior, among others.
Prins has been quoted or had his research featured in The New York Times, US News & World Report, The Washington Post, The Guardian, The Atlantic, New York Magazine, among others.
His writing has appeared in New York Daily News, The Nation, Jacobin, The Appeal, and Protean Magazine.
Academic Appointments
Assistant Professor of Epidemiology and Sociomedical Sciences
Administrative Titles
Co-Convener, Cross-Cutting Theme, Columbia Population Research Center
Credentials & Experience
Education & Training
BA, 2004 McGill University
MPH, 2010 Columbia University
PhD, 2016 Columbia University
Committees, Societies, Councils