Merlin Chowkwanyun, PhD, MPH
Donald H. Gemson Assistant Professor of Sociomedical Sciences
On the web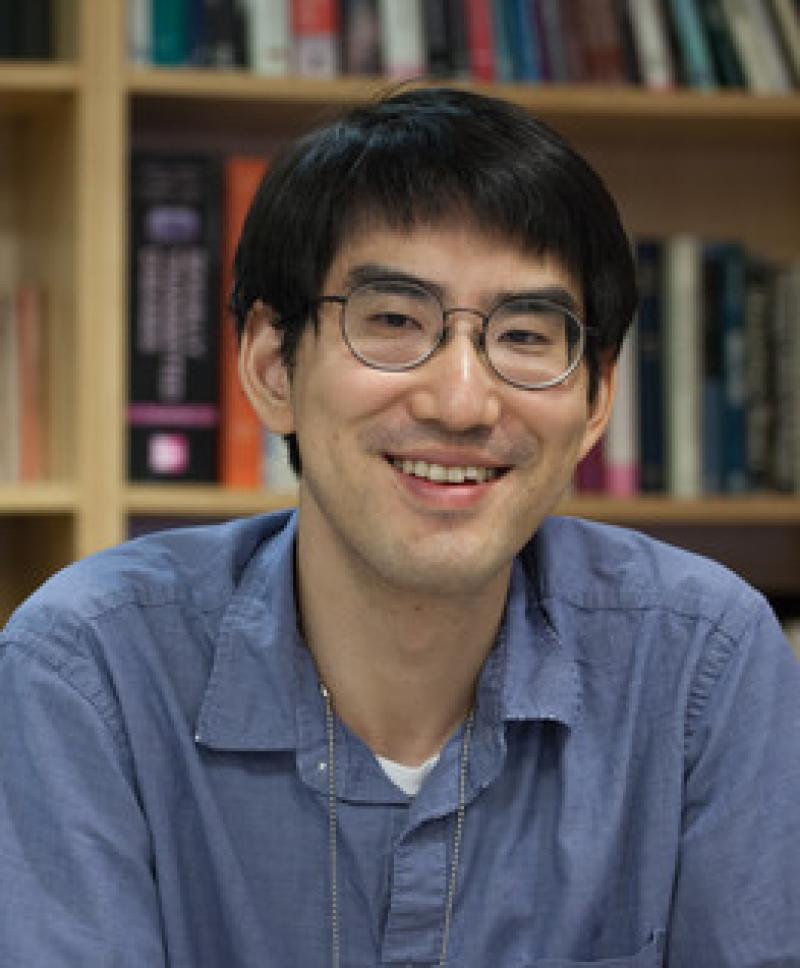 Overview
Merlin Chowkwanyun's work centers on the history of community health; environmental health regulation; racial inequality; and social movement/activism around health.
He just finished a book called All Health Politics is Local: Battles for Community Health in the Mid-Century United States, which will be published by UNC Press. He is working on another book on political unrest at medical schools and neighborhood health activism during the 1960s and 1970s.
Chowkwanyun is also the PI (co-PI David Rosner) on a recent National Science Foundation Standard Research Grant for ToxicDocs.org, a depository of millions of pages of once-secret documents on industrial poisons.
He teaches courses on health advocacy and mixed methods, and in the CORE, co-teaches the social determinants module.
He is most proud of the two teaching awards he has won at Mailman for Excellence in Teaching and Innovation in Teaching and is a loud and annoying Los Angeles Lakers fan.
Academic Appointments
Donald H. Gemson Assistant Professor of Sociomedical Sciences
Credentials & Experience
Education & Training
BA, 2005 Columbia University
MPH, 2012 University of Pennsylvania
PhD, 2013 University of Pennsylvania
Honors & Awards
2018 Innovation in Teaching Award, Mailman School of Public Health
2017 Excellence in Teaching Award, Mailman School of Public Health
Robert Wood Johnson Foundation Health & Society Scholar, University of Wisconsin-Madison (2013-2015)
Research
Research Interests
Biostatistical Methods
Community Health
Environmental Health
Healthcare Policy
History and Ethics
Selected Publications
"Health, Social Reform, and Medical Schools - The Training of American Physicians and the Dissenting Tradition," New England Journal of Medicine 381 (November 7, 2019)
"Racial Health Disparities and Covid-19 — Caution and Context," New England Journal of Medicine 383 (July 16, 2020)
Biocitizenship on the Ground: The Medical Governance Revolution of the 1960s and 1970s in Kelly Happe, Jennell Johnson, Marina Levina, eds., Biocitizenship (New York: New York University Press, 2018)
Cleveland vs. the Clinic: The 1960s Riots and Community Health Reform. American Journal of Public Health 101(November 2018).
'Precision' Public Health: Between Novelty and Hype, New England Journal of Medicine, e-pub advanced print DOI: 10.1056/NEJMp1806634 (with Ronald Bayer and Sandro Galea)
"The Neurosis That Has Possessed Us": Political Repression in the Cold War Medical Profession, Journal of the History of Medicine and Allied Sciences 73, no. 3 (July 2018)
The War on Poverty Health Legacy: What It Was and Why It Matters, Health Affairs 37, no. 1 (January 2018)
The Strange Disappearance of History in Racial Health Disparities Research, Du Bois Review 8, no. 1 (2011)
Race, Class, Crisis: The Discourse of Disparity and its Analytical Discontents,Socialist Register 48, no. 1 (2012) (with Adolph Reed Jr.)
The New Left and Public Health: The Health Policy Advisory Center (Health/PAC), Community Organizing, and the Big Business of Health (1967- 1975), American Journal of Public Health 101, no. 2 (Feburary 2011)