Markus Hilpert, PhD
Associate Professor of Environmental Health Sciences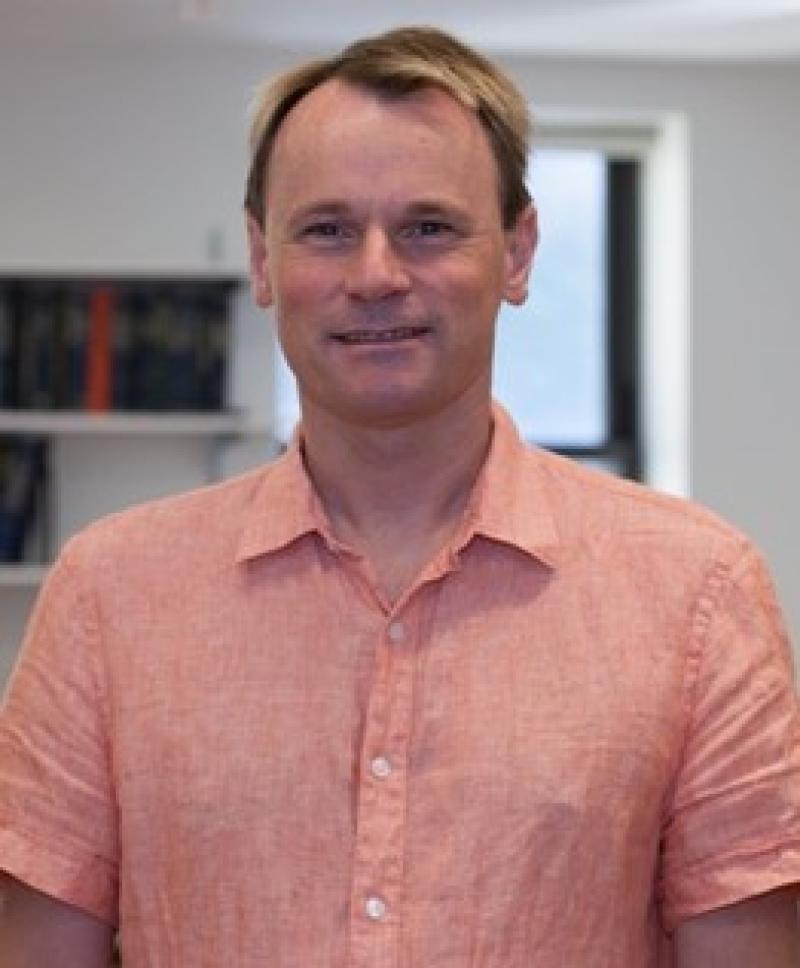 Overview
I am an expert in environmental pollutant transport working at the interface between environmental engineering, hydrology and environmental health.  Earlier in my career, my research focused on multiphase flow and emergent contaminant transport in subsurface environments. In recent years, however, my research has focused increasingly on the public health implications of environmental contamination. My research agenda now also addresses adverse health effects of electronic cigarettes, chronic volatile organic compound (VOC) releases from gas stations, and traffic-related air pollution.
Office Location: 650 West 168th Street, BB 1604
Academic Appointments
Associate Professor of Environmental Health Sciences
Administrative Titles
Faculty, Columbia Center for Environmental Health and Justice in Northern Manhattan
Research Associate, Earth Engineering Center
Credentials & Experience
Education & Training
MS, 1993 University of Karlsruhe
PhD, 1997 University of Karlsruhe
Editorial Boards
Advances in Water Resources
Honors & Awards
Editor's Highlight in Water Resources Research: New way of thinking about a classical problem in environmental and water resources engineering (2017)
Invited talk, Gordon Research Conference on Flow & Transport in Permeable Media (2012)
Award for Excellence in Manuscript Review for the Vadose Zone Journal by the Soil Science Society of America (2004)
Invited talk, Gordon Research Conference on Flow & Transport in Permeable Media (2004)
NIEHS researchers and grantees in 2021, institute leaders selected the paper "Metals from e-cigarette aerosols accumulate in the brain" to be a NIEHS paper of the year 2021. This paper was first-authored by my colleague Dr. Diane Re and myself.