Andrea Baccarelli, MD, PhD
Leon Hess Professor of Environmental Health Sciences
Chair, Department of Environmental Health Sciences
Professor of Epidemiology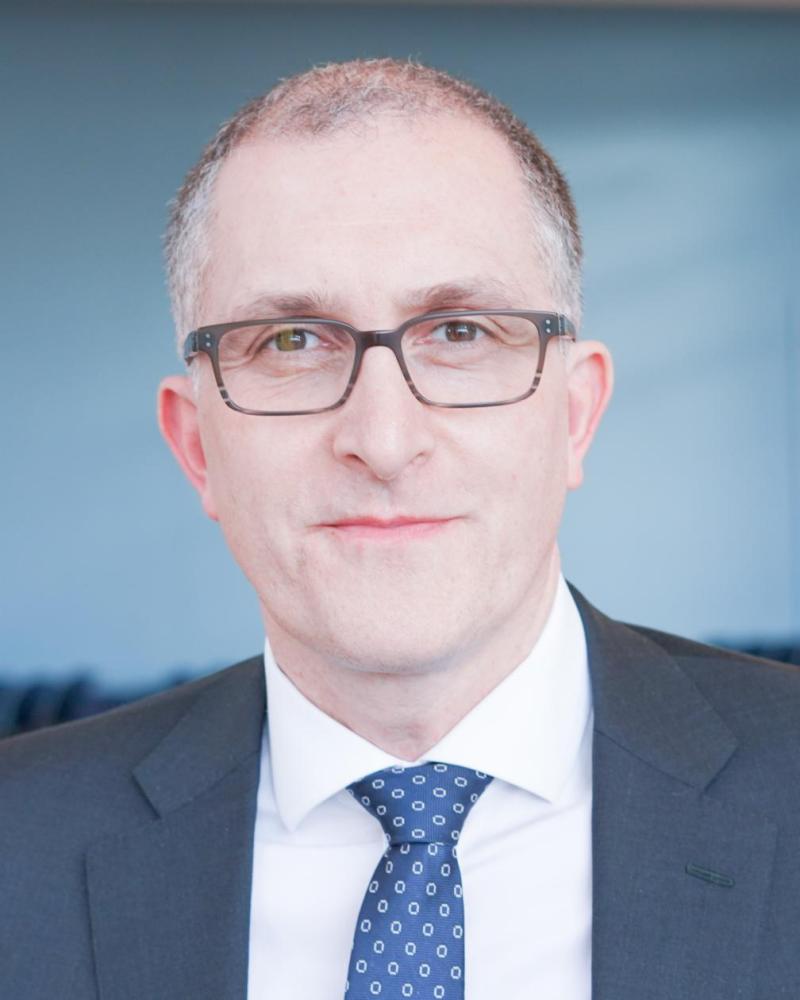 Overview
Andrea Baccarelli, MD, PhD is the Leon Hess Professor and Chair of the Department of Environmental Health Sciences and serves as the Director of the NIH/NIEHS P30 Center for Environmental Health and Justice in Northern Manhattan, one of such 21 centers across the country. Dr. Baccarelli's work has supported international best practices for air pollution control developed by multiple agencies worldwide, and his findings have served as the basis for the Environmental Protection Agency's decision to enforce stricter guidelines for human exposure.
Dr. Baccarelli's research investigates molecular mechanisms as pathways linking environmental exposures to human disease. Current projects investigate a range of mechanisms, including epigenomics, epitranscriptomics, extracellular vesicles and small non-coding RNAs, mitochondrial DNA, and the microbiome.
Dr. Baccarelli was elected to the National Academy of Medicine for his pioneering work showing that environmental exposures adversely affect the human epigenome and has been included in the Web of Science list of highly cited, world's most influential scientists of the past decade.
Office Location: 722 West 168th Street, ARB Suite 1105E
Academic Appointments
Leon Hess Professor of Environmental Health Sciences
Chair, Department of Environmental Health Sciences
Professor of Epidemiology
Administrative Titles
Director, Laboratory of Precision Environmental Biosciences
Director, Columbia Center for Environmental Health and Justice in Northern Manhattan
Director, SHARP Training Program: Skills for Health And Research Professionals
Credentials & Experience
Education & Training
MD, 1995 University of Perugia (Italy)
MPH, 2000 University of Milan (Italy)
PhD, 2003 University of Milan (Italy)
Honors & Awards
Elected Member, National Academy of Medicine
President Elect, International Society of Environmental Epidemiology
Highly Cited Researcher, Web of Science
Research
Spearheading environmental health research, education, and equity that makes the world a better place for everyone
Research Interests
Aging
Biostatistical Methods
Child and Adolescent Health
Chronic disease
Environmental Health
Epigenetics
Genetics
Urban Health