Financial Aid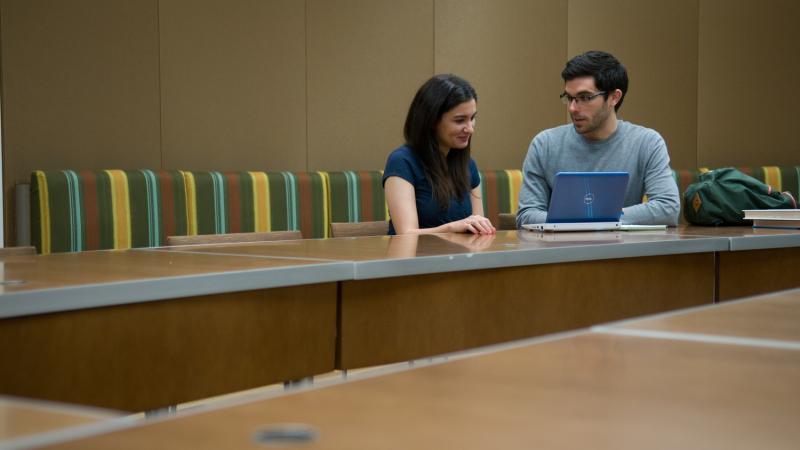 Most students finance their education through a combination of federal and private student loans, grants, and their own resources. If you have not already done so we encourage you to complete and submit the FAFSA. (Students are required to submit parent information for FAFSA to be considered for federal grants.)
International Students
What types of Financial Aid are available for International Students?
International students must apply to Columbia University's International Students and Scholars Office (ISSO) for an I-20 Certificate of Eligibility (COE) for student status. See attached pdf for programs providing loans and fellowships to international students and a list of support offered by country. 
Read more frequently asked questions from international students. 
Outside Funding Sources
We encourage all students to search for outside funding sources to supplement their institutional and federal financial aid. A listing of outside funding options can be found here.
Note that almost every state has at least one grant or scholarship available to residents, and many have a long list of student aid programs. Eligibility is usually restricted to state residents attending a college in-state. Learn more.
Contact Us
722 West 168th Street
New York, NY 10032
sphfinaid@cumc.columbia.edu