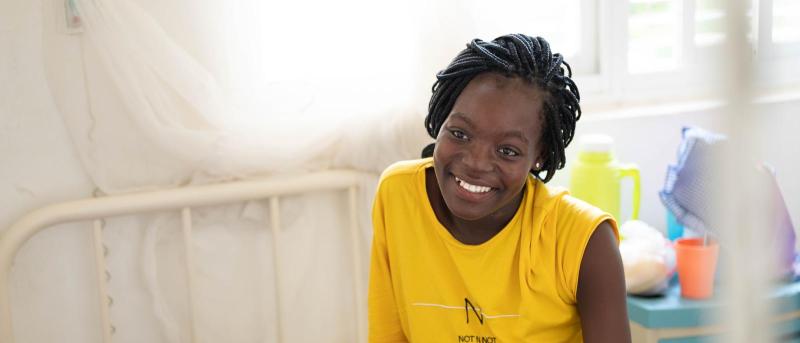 This Is What Global Health Looks Like
Twenty years after it was founded, ICAP at Columbia University keeps reaching for more impact. 
In 2003, the world was in despair over HIV/AIDS. At the time, the crisis in sub-Saharan Africa was devastating individuals, families, and communities—as it had been for years. Many were skeptical that anything could be done to save the millions of people living with HIV in some of the world's poorest countries. But Wafaa El-Sadr, MD, MPH '91, MPA, had cared for patients with HIV in New York City's Harlem community, and she firmly believed that not only could a lot be done, but also that it must be done.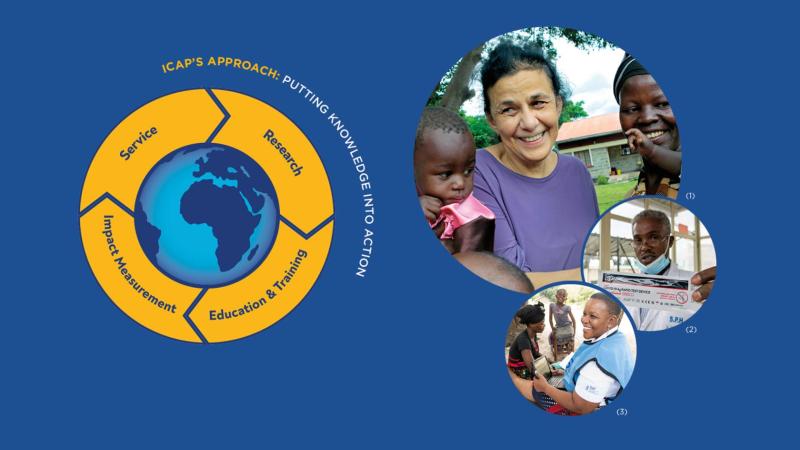 This simple but world-changing conviction led to the birth of ICAP, a global health center—situated at Columbia Mailman School of Public Health—that would go on to help change the face of the HIV crisis across the globe. "When ICAP came into the country, we really needed to scale up treatment," recalls Rejoice Nkambule, MPH, deputy director of health services at the Ministry of Health of Eswatini, one of the African countries most affected by HIV/AIDS. With funding from the U.S. President's Emergency Plan for AIDS Relief (founded the same year as ICAP), ICAP worked shoulder-to-shoulder with ministries of health and partners from government, academia, and civil society to strengthen health systems and train nurses, midwives, doctors, laboratory workers, and data managers in countries across the region—including Eswatini.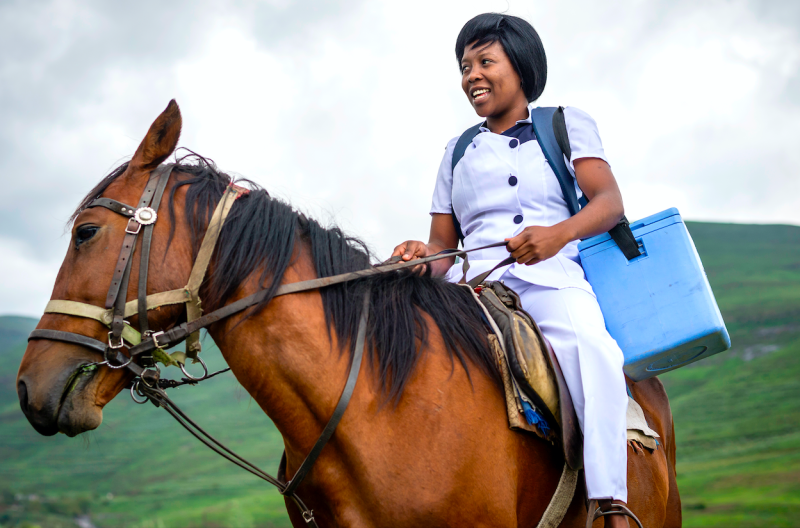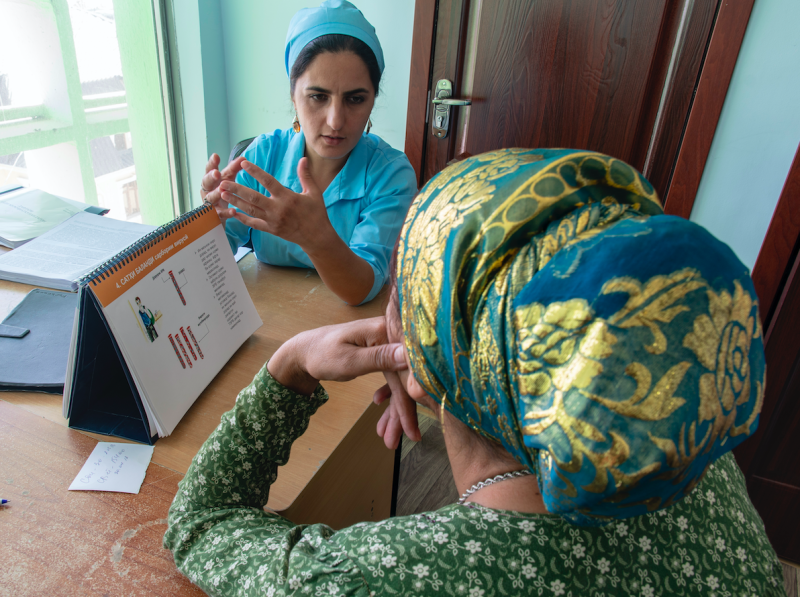 "ICAP has been a very effective partner that has helped us grow our response to the epidemic," says Nkambule, who has seen her country make dramatic strides toward ending its epidemic in the past 20 years.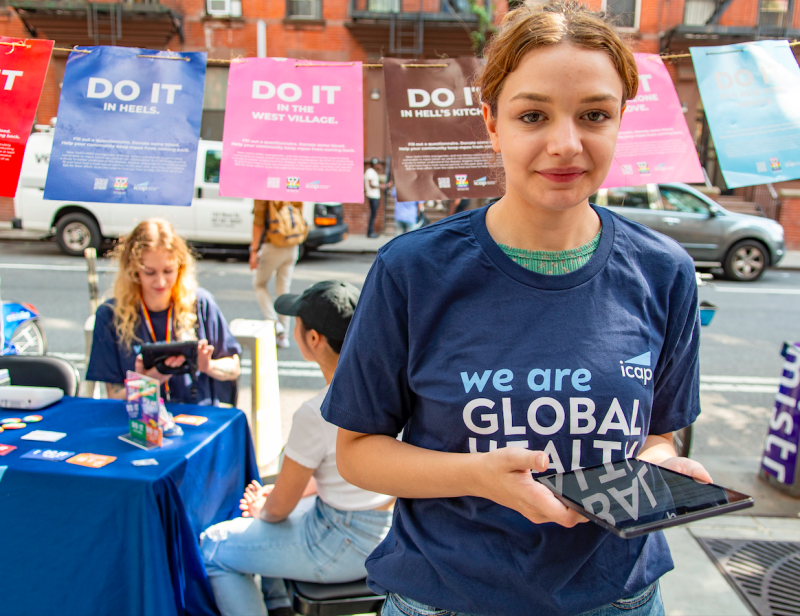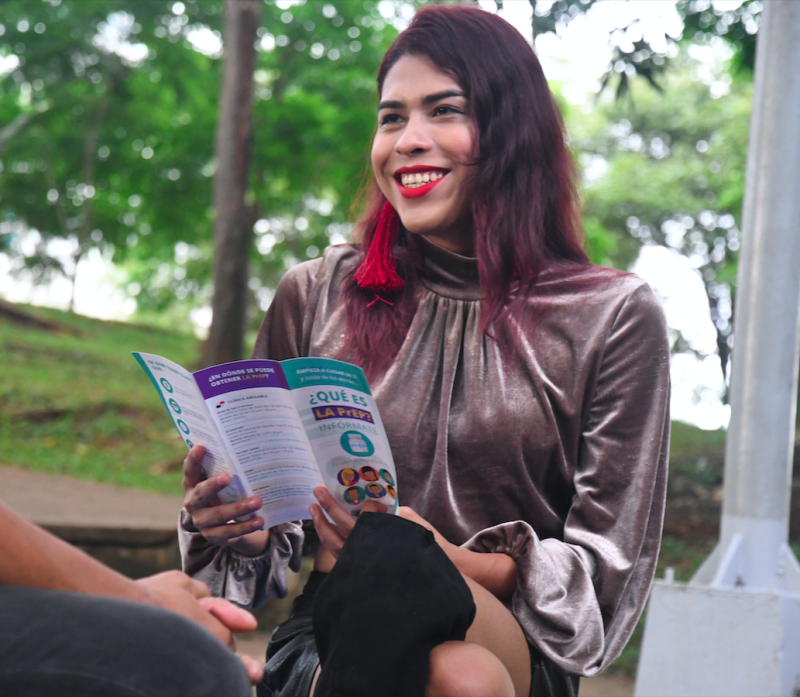 Today, ICAP works in 40 countries, designing and implementing some 180 innovative projects designed to strengthen health systems, increase access to health services, and enhance the capacity to respond to a range of health threats. From its roots in global HIV response, ICAP has grown to focus on an expanding list of other health challenges—from tuberculosis and malaria to COVID-19 and mpox—while advancing maternal and child health and setting its sights on increasingly urgent new health challenges, such as antimicrobial resistance and the health effects of climate change and forced migration.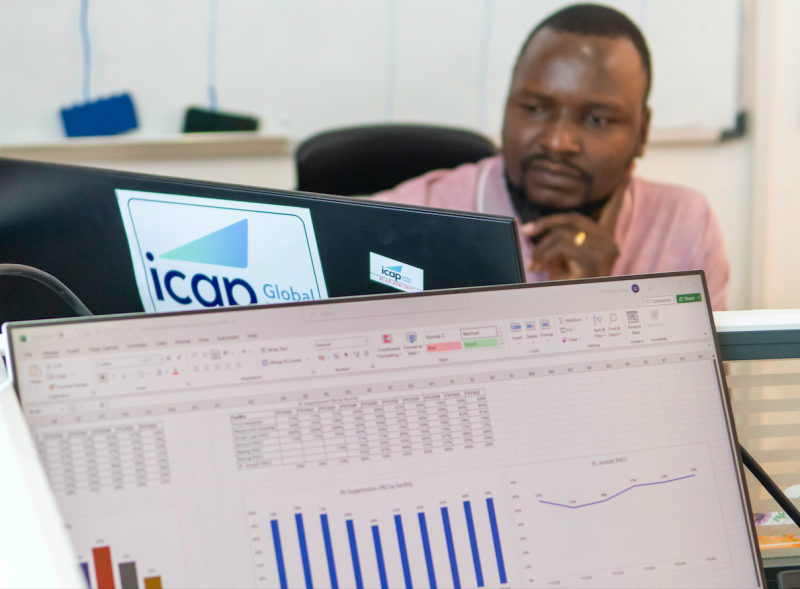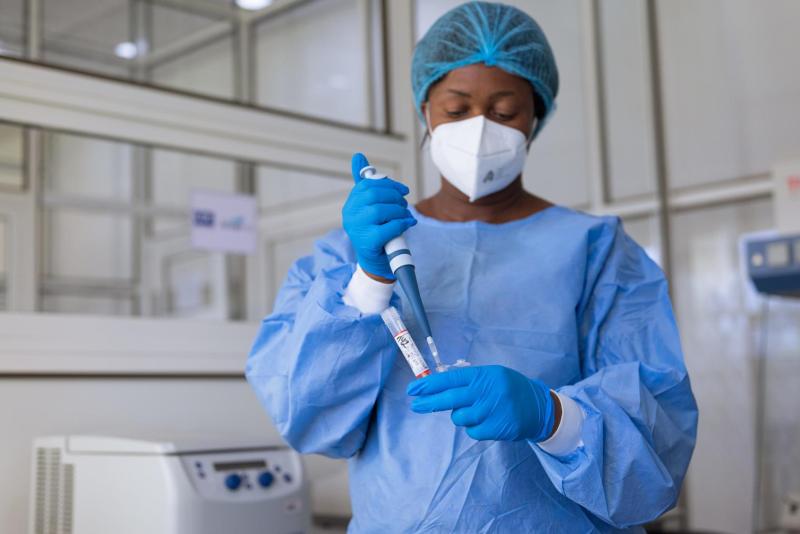 "Two decades after we first got off the ground, ICAP finds itself more needed than ever," says El-Sadr."While much has been accomplished, so much more is yet to be done." 
51,000,000
People tested for HIV  
9,200,000
HIV patients screened for tuberculosis  
2,400,000
People treated for HIV 
12,000,000
Pregnant women tested for HIV  
790,000
Women given antiretrovirals to prevent HIV transmission to their fetus  
400,000
Health workers trained  
218,000
People given PrEP (pre-exposure prophylaxis)  
7,965
Health facilities supported  
7,025
Laboratories provided with technical assistance  
---
Photo credit: Header photo and photo of masked technician were taken by Artur Francisco. All other photos courtesy of ICAP.
This Is What Global Health Looks Like was first published in the 2023-2024 issue of Columbia Public Health Magazine.