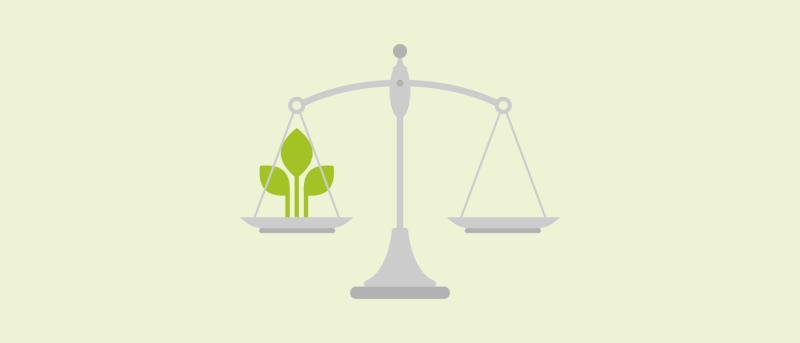 Environmental Justice Program Finds a New Home at Columbia Mailman
Since 2019, the Agents of Change in Environmental Justice program has worked to foster diverse and inclusive leaders in environmental and climate justice with a focus on science communication and public engagement.
Ami Zota, the program's founder and director, joined the Columbia Mailman School faculty in environmental health sciences this summer, establishing the School as the new home base for Agents of Change. This September, the program announced its latest cohort of 14 scholars of early career scientists from historically marginalized and underrepresented groups.
The new fellows come from NGOs, government agencies, and academia, bringing expertise in varied topics, including mental health impacts from climate change, Indigenous water sovereignty, toxic chemicals and retail redlining, urban planning in the Global South, energy justice, and agricultural resilience. Among them are three Columbia Mailman doctoral students and postdocs: Robbie M. Parks, Kevin Patterson, and Sabah Usmani.
The Agents of Change leadership team is predominately people of color, reflecting similar demographics of its fellows. Zota is joined by seven other environmental health scientists and journalists, including Brian Bienkowski, senior editor at Environmental Health News (EHN), a key program partner. New to the leadership team are two previous fellows: Yoshira Ornelas Van Horne, who just joined Columbia Mailman as an assistant professor of environmental health sciences, and Lariah Edwards, an associate research scientist, also in environmental health sciences.
Over the next nine months, fellows will take part in virtual writing workshops and training seminars and receive feedback and guidance from the leadership team—and from each other. While programming largely takes place online, the new cohort and program leadership will meet in person this fall in Philadelphia. The retreat will focus on community-building, advice, and perspectives from senior fellows, and training workshops on maximizing social impact through science communication, community engagement, and outreach to policymakers.
To date, the program has trained more than 30 scholars-researchers, including several Columbia Mailman students and alumni. Through the program and beyond, fellows have disseminated their voices, stories, and research on topics in environmental and climate justice. They have published 40 original essays on EHN, which are freely available in English and Spanish, and have reached 1.4 million readers (nearly 200,000 readers in Spanish). They started a popular podcast that dives into the career paths and big ideas from fellows and other leaders in the field, and they have led outreach to make scientific information more accessible to communities historically excluded from decision-making. Fellows are increasingly being recognized as leaders in this space with speaking invitations from prominent institutions such as the National Academies of Science, Engineering, and Medicine and the National Institutes of Health.
The new cohort will build on this groundwork laid over the last three years. They will still produce podcasts, first-person essays, and social media takeovers. "But we're aiming higher, with collaborative audio projects and community partnerships aimed at on-the-ground impact," says Zota. "We're seeking to create systemic change by integrating the best available science and technology with the intergenerational knowledge of communities who have been disproportionately harmed by environmental degradation and historically excluded from decision-making because of racism, classism, and other systems of oppression. The goal is nothing less than a more just and equitable future."