Alumni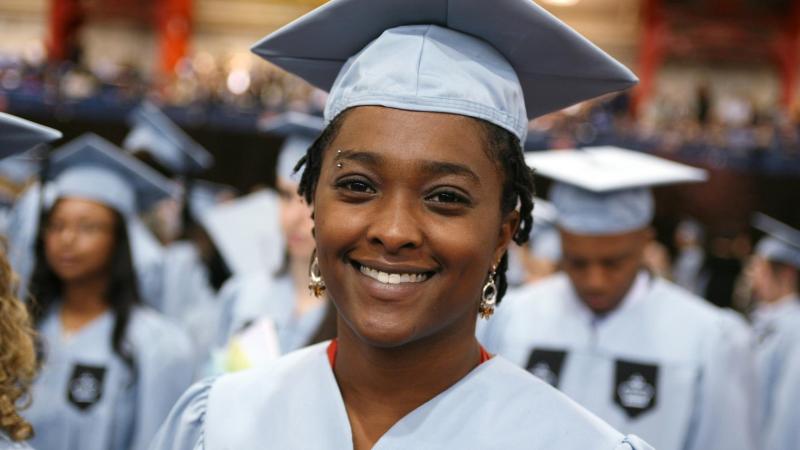 Alumni in search of professional opportunities can take advantage of a number of services and resources, including:
Access to Mailman CareerLink.

Consultation with career services staff. To schedule an appointment, use CareerLink.

Alumni who are more than 1 year past graduation are encouraged to make appointments with career services during the summer. During the school year (Sept.-May), alumni may make up to 2 appointments with career services staff per semester. Alumni also have free, lifetime access to use CareerLink and attend workshops and career events.

Participation in workshops, panels, and career day events, including our annual Alumni Job Search Boot Camp offered in August.

Ability to join Mailman School LinkedIn group.

Subscription to our Weekly Announcements email.
Recent graduates will continue to receive the weekly Announcements—with time-sensitive career opportunities and other career-related content—for approximately three months after graduating, and can resubscribe at any time by emailing our general inbox at msphocs@cumc.columbia.edu.  Please include your date of graduation and department.
The Weekly Announcements listserv is refreshed every Fall semester, following registration. At that time, any members of the listserv who are not currently registered Mailman School students will be removed. If you would like to subscribe again, email us at msphocs@cumc.columbia.edu.
Alumni are also eligible for lifetime email forwarding, inclusion in the Columbia University Alumni Directory, and access to Columbia Career Connections. Please visit the Office of Alumni Affairs for additional alumni services and benefits.
Survey
To better serve current students and alumni, Career Services is interested in learning more about your plans—whether they include work and/or further education—as well as your job search experiences to date. Your responses to the survey are confidential and will only be used in aggregate to provide us with information that can impact the activities of the Admissions, Career Services, and Alumni offices, and help us to more effectively market the School to prospective employers.
The survey will be emailed to you near graduation. If you have questions or would like to report an update to your post-graduate status, please email Heather Krasna.
If you graduated before this current year and wish to participate in the survey, please contact the Office of Alumni Affairs.