Professional Non-Degree Programs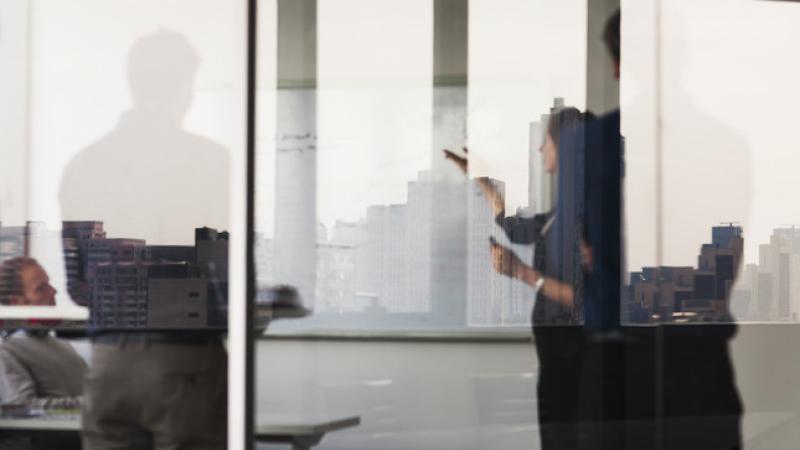 Professional Programs
Episummer@columbia, the Epidemiology and Population Health Summer Institute at Columbia University, provides opportunities to gain foundational knowledge and applied skills for advancing population health research. Intensive short courses are offered either at the Mailman School of Public Health in New York City or in online distance learning formats.
The SHARP Program consists of short, intensive trainings led by field experts to teach in-demand research skills and methods to investigators at all career levels and from any organization. SHARP offers trainings on dozens of topics that focus on omics, data science, climate change and professional development. Trainings take place in New York City and online via livestream.
The Columbia Summer Research Institute (CSRI) offers promising junior investigators the opportunity to gain fundamental skills in research design and statistical analysis for patient oriented research in an intensive summer format. In a five-week period, participants will learn and apply the theory and methods behind the design and conduct of clinical research studies, covering core knowledge in epidemiology and biostatistics, as well as more specialized study of randomized trial design, health disparities research, decision analysis and cost effectiveness analysis.
The Certification of Professional Achievement in Clinical and Translational Research (CPA-CTR) provides effective training in core methods used in clinical and translational research in a condensed format suited to working clinicians and post-doctoral researchers. The 12-credit program may be completed in as little as six months; ten credits are earned over 5-weeks in the summer through the Columbia Summer Research Institute (CSRI), and the remaining two credits are earned in a subsequent Fall or Spring semester.
HPM's professional non-degree programs delivers highly focused experiences that advance personal leadership development and enhance the current performance of healthcare organizations, non-profits and government agencies. Our goals are to bridge the key strategic, policy, cross-national and operational frameworks that are essential to today's healthcare managers and executives. Active programming includes: NYP Lead, NYP REACH, GMPHE, HCP-AmCham, as well as customizable programs based on an organization or health system's needs.